Note:
If you read a full interview, a gift awaits you at the end of the article.
Aloha, Amazon beginners! Millions in the USA are considering selling on Amazon but don't know what products choose to sell. It's a story of Brian McCarthy's seller journey. Brian decided to sell on Amazon just a month ago. He tells how he found the best product to sell and how he successfully started his Amazon business with a small budget.
It's time to sell and earn on Amazon
"We see the highest inflation since 1980. Prices are growing up. That's why selling something sounds like a good idea to earn money " - Brian says. "I knew that successful sellers generate millions of sales on Amazon, and I wanted to try it too".
The main mistake of all people who try to sell on Amazon is starting with a bad product. "They buy a lot of items and just sit with a bunch of boxes with products which no one buys. So, my main question was…"
What can I sell on Amazon to make money?
Like all Amazon beginners, Brian faced a few ways to find the right products: webinars, that teach you how to do it, or software that helps you to get product's sales estimates.
Brian explains it was expensive and ineffective:
"These webinars cost too expensive, usually around $1000. I wasn't ready to pay for it. I looked at software, such as JungleScout or Helium10, which charge monthly subscriptions of ~$100, and I need to spend at least a month to find some products. So, it looked like I would spend time and money but wouldn't start a business ".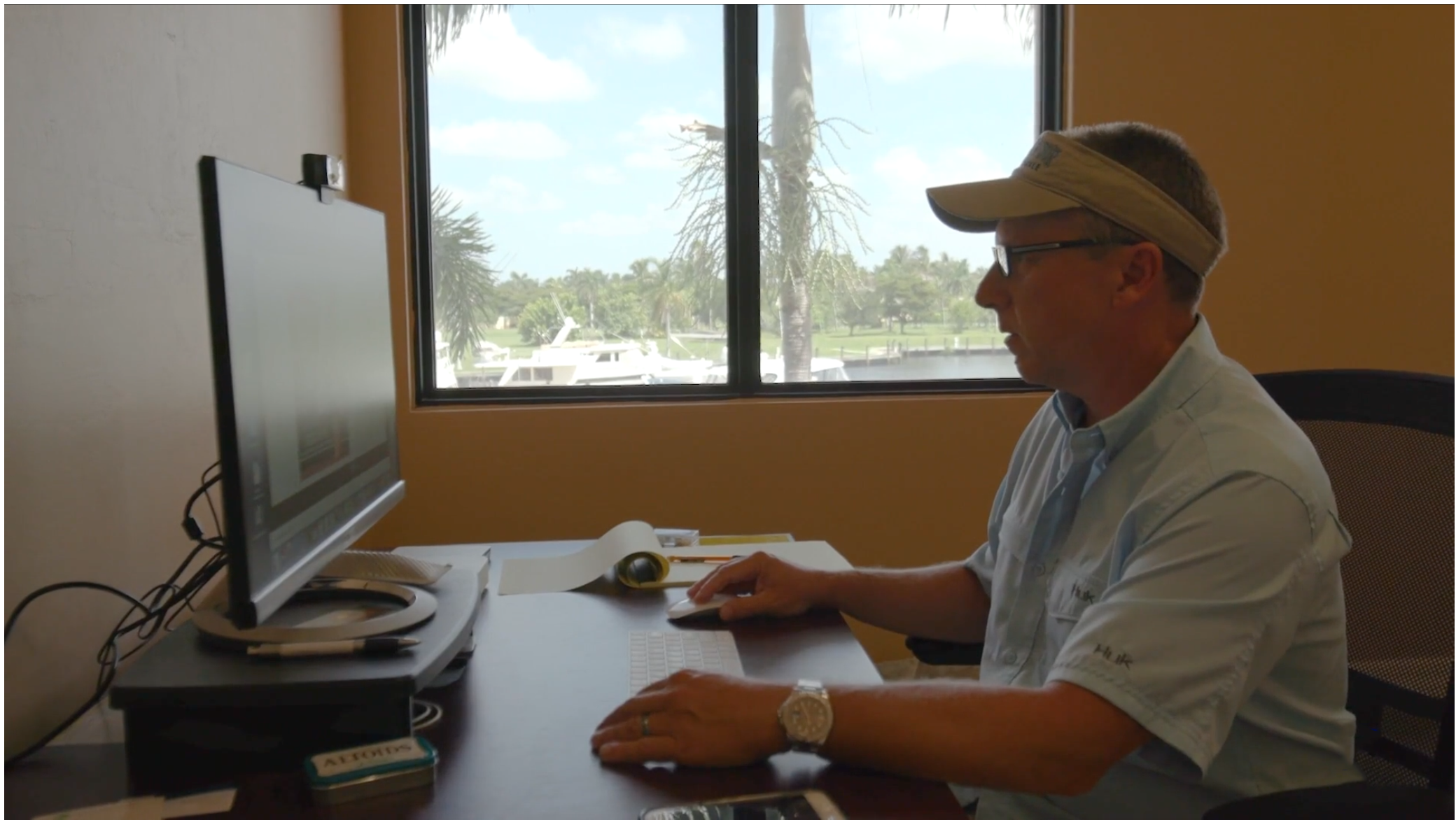 Finally, Brian says he found the AmazingSecret spreadsheet based on insider's data:
"I've got the CSV sheet with 48 000 products and figures of its sales. It's around $150m in sales data. It looked like a cheap and fast way to find the best product to sell. So, I actually found :)"
Best selling items on Amazon - how I chose it
Products on Amazon may generate millions of dollars of sales or a dozen thousand, but you never know which efforts are behind them. Brian told how he was impressed:
"I looked at a few "million dollars" products, and I realized that I couldn't sell something like this. It was huge brands company, or heavy constructed products, whatever it needs a lot of investments."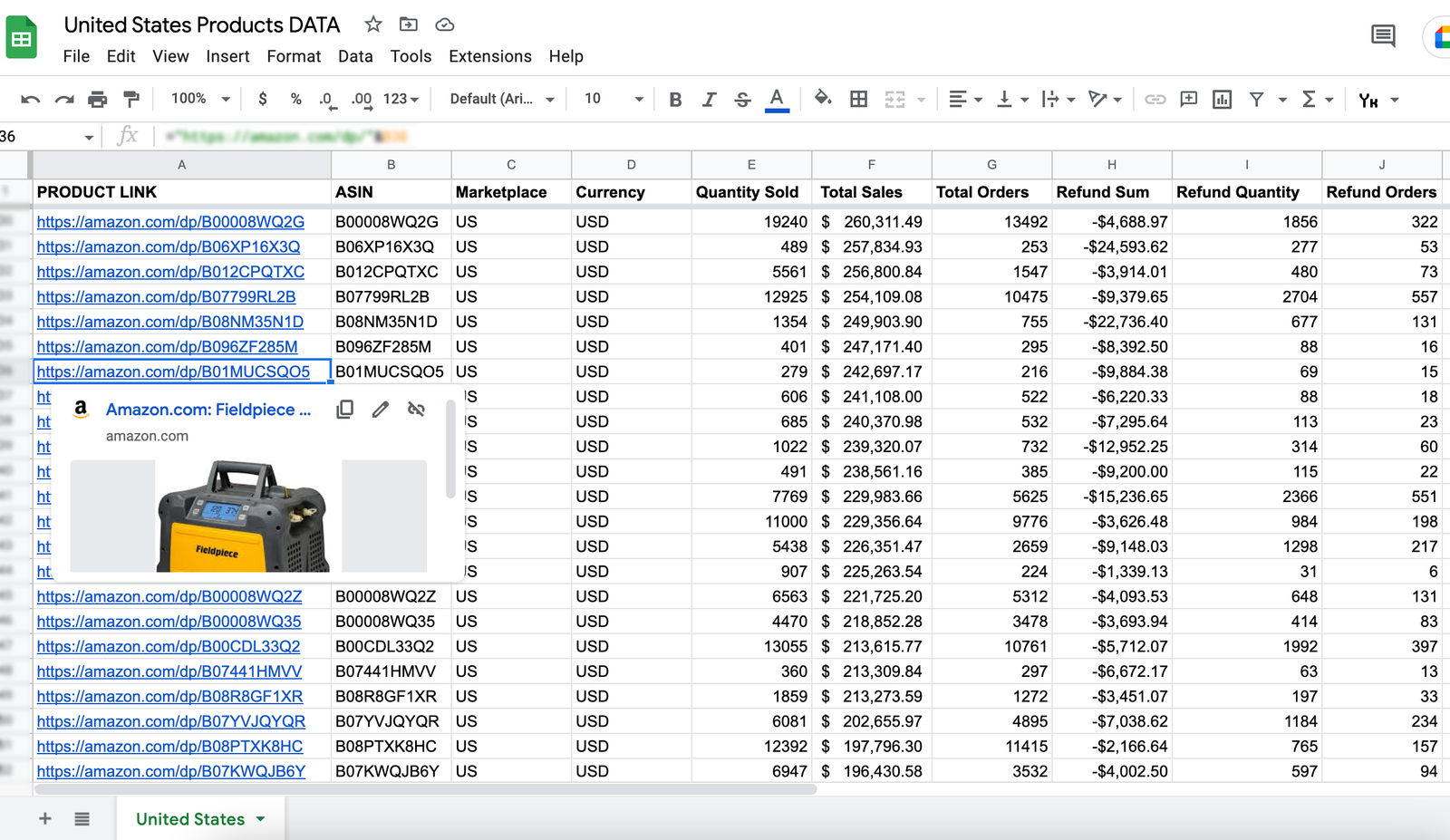 "So, I clearly understand I need to find something that generates $10,000 - $20,000 in a month, and it's possible for me to sell"
"Thanks to the 48 000 products list, I was able to find something that suits me better" - Brian says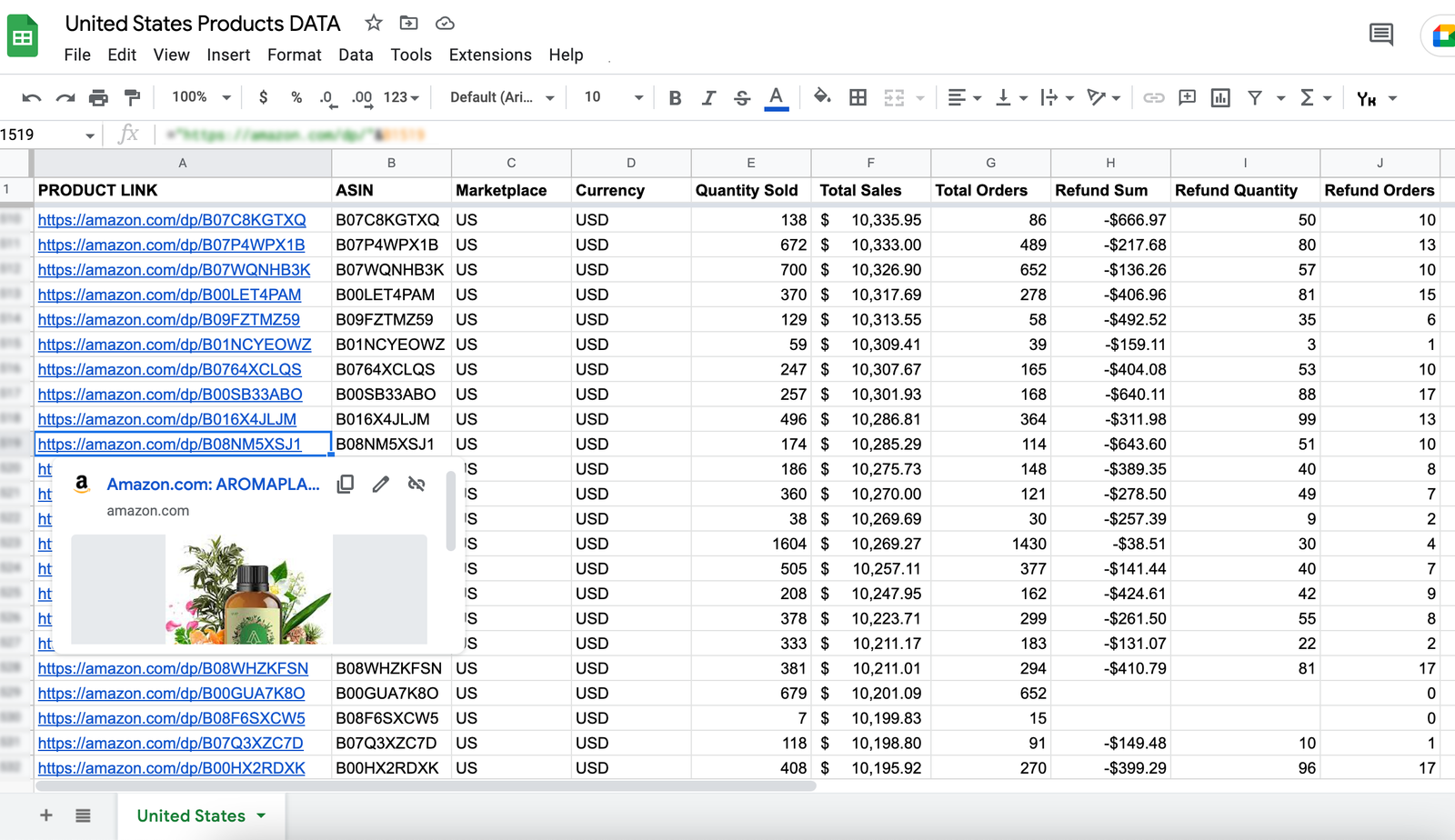 "Finally, I've found some Healthy category products. It had enough sales and a small count of refunds. Moreover, one of my friends had a related experience, so I decided I could discuss it with him, and order a few boxes."
While Brian's wife was opening an Amazon account, Briand prepared the first shipment to Amazon FBA for selling. The result wasn't long: first sales came immediately after launching Amazon PPC and the Early Review program.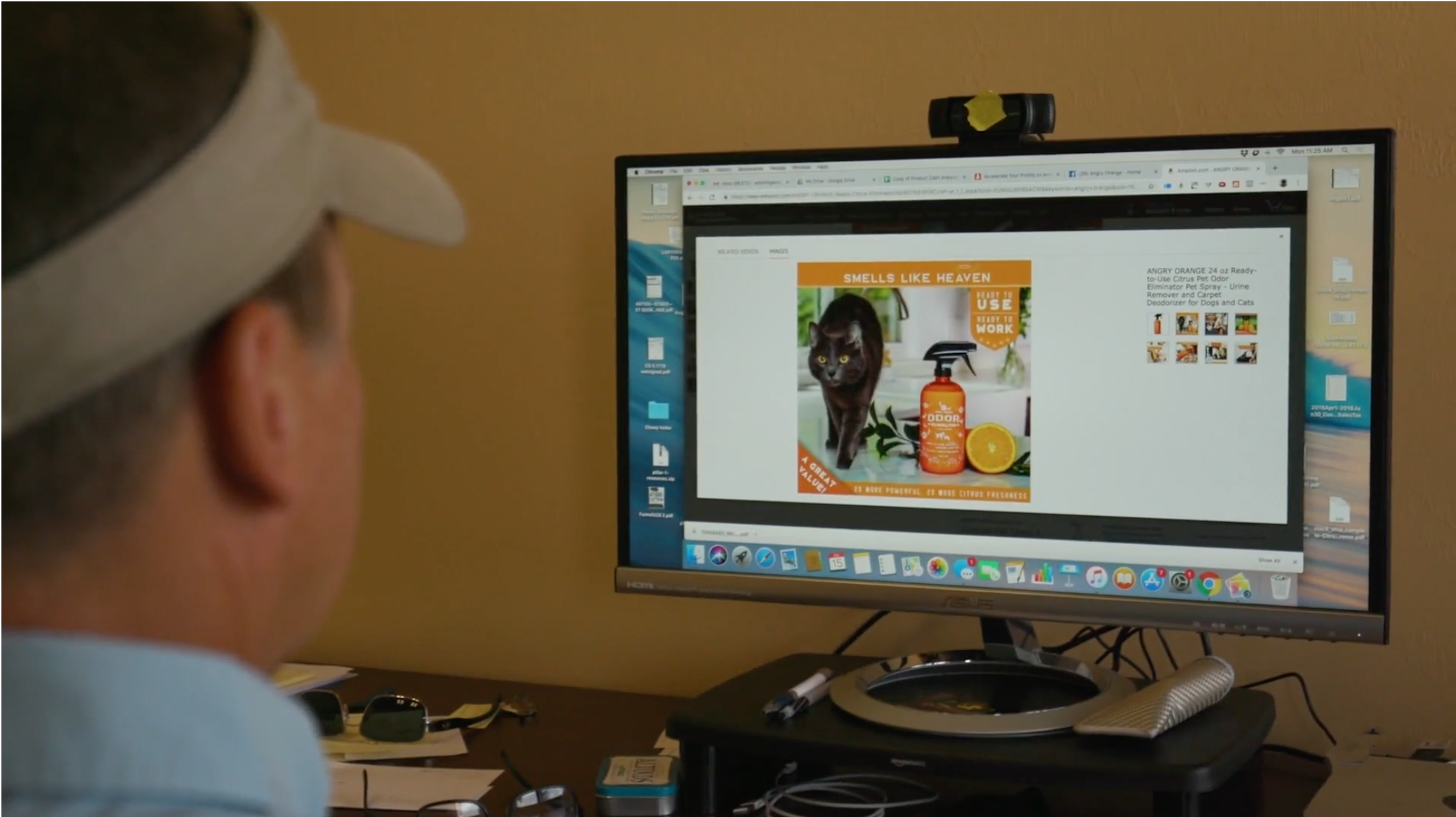 How to make money on Amazon?
Brian says his investments total a few hundred dollars only. "If you wanna make money on Amazon - you need to make money, not waste money and time for webinars and software".
At the same time, Brian emphasizes that you should know what to do. "I was lucky that I found AmazingSecret insiders. It saved me a lot of time, and money, because if I had failed attempt with the first products, I would start from the beginning again".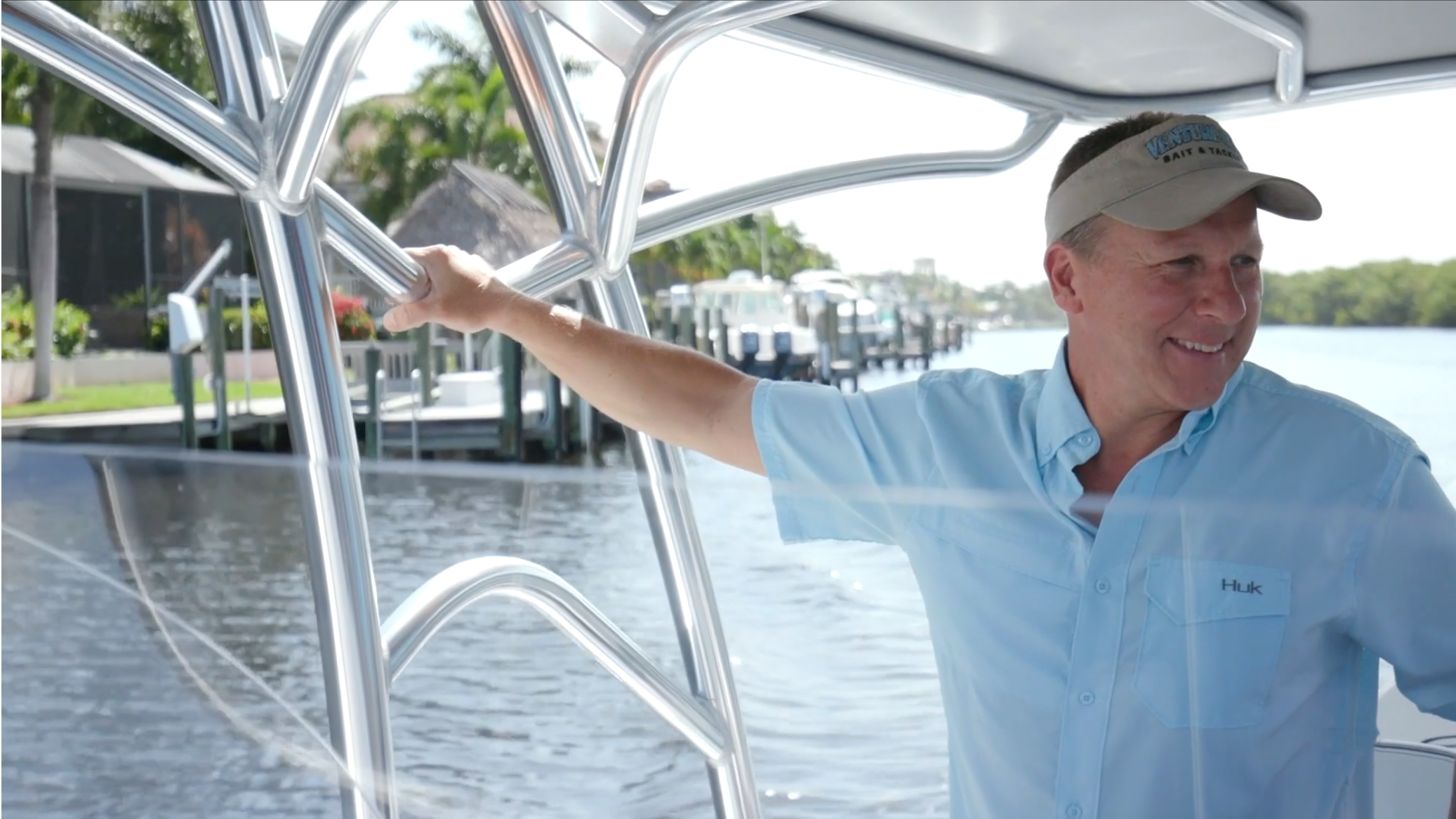 How does Brian plan to earn money on Amazon?
Brian wants to launch a few products that generate a dozen thousand dollars. "I'm considering diversification". He even bought Europe and UnitedKingdom spreadsheets from Amazing Secret to research new markets, and recommend it for everyone, who wants to sell on Amazon and make money.
"I don't have a goal to be Amazon Millionaire. It needs the effort to build a big company. I just want to earn enough money on Amazon for my family and enjoy my retirement".
The gift for SageSeller readers
Take your chances to find best selling product right now: