Requirements for teach post:
Title - recommended 60 characters - is used for Search Engines
Description - recommended 145 characters - is used for Search Engines
At least 600 words for the article
Good quality main image: not a stock (.webp, png, jpg)
Up to 5 images in the article, if you want: maybe stock, but a good quality (.webp, png, jpg)
Maybe embed - YouTube, Twitter, Vimeo, SoundCloud etc.
We don't use tables in posts, but you may embed table as the image
Any other ideas you have
Recommendations for each post:
The main sense of your post is to make sellers wish to contact your company. You may create content in a few ways:
Direct review of your services: what is your service? What features do you have? How to use your service correctly? What competitive advantages do you have?
Describe the real case: share your experience of how you help your customer. People like real stories. What was the problem customer had? What is your approach to helping the customer? How did you make your customer satisfied? What is the result your customer got?
Knowledge article: tell about problems sellers have with the listings or goods, or financials, or shipments and why it's important to decide them. Make the conclusion where you describe how your company saves sellers time and help them with this problem.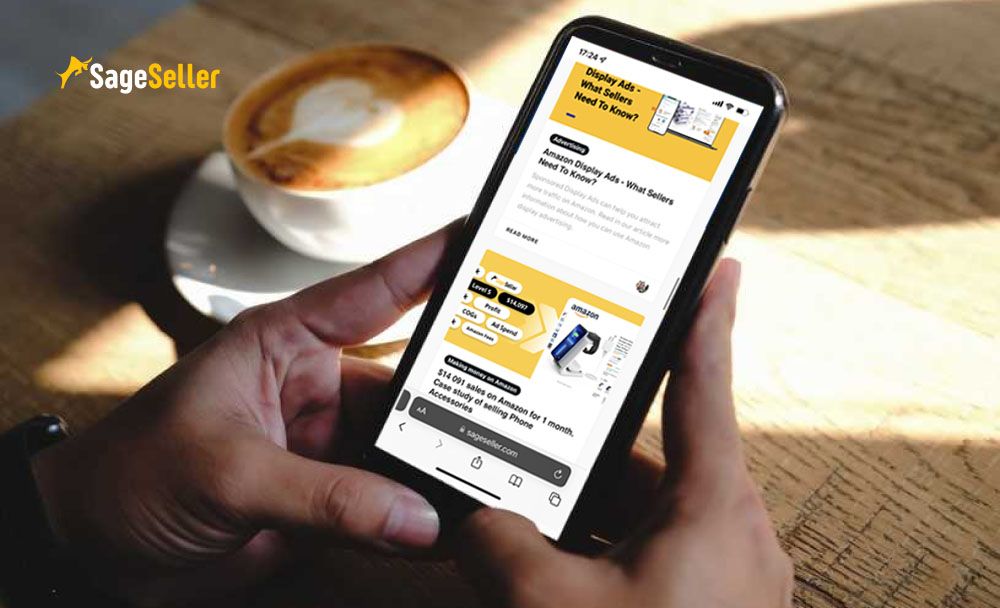 Use images between the text sections, and add your logo at images, for example. It will create the right associations for the visitors.
Use keywords: words or phrases people are looking for in Google that match your service.
Be responsible for creating the article. Remember, when visitors read your article, you are already selling them your service. Make it interesting! 😃