Aloha, Amazon Seller!
During the holiday shopping season, consumers buy gifts and spend more money than during any other part of the year. How to prepare the business for this period - read in an article.
The holiday shopping rush is knocking at the door. Experienced and proactive sellers on Amazon.com know that this is the hottest season of the year. The holiday season is a perfect chance to grow sales, score profitable deals, increase brand awareness and attract new customers by offering discounts and coupons for their products.
During Q4 online shopping volumes grow tremendously because people are prepared to open their wallets and spend much more than any other time in the year. During Black Friday and Cyber Monday period last year shoppers spent online $8.9 billion on Black Friday deals and $10.7 billion on Cyber Monday specials.
Amazon holiday sale requires from a seller careful advance planning, thorough inventory management, considering possible fulfillment delays, adjustment of advertising campaigns, and a lot of other things. Careful planning of your inventory for the holiday shopping season will save you money and help avoid overstocking and understocking, give you an advantage over your competition, bring extra profits, and positive reviews. In this blog, you will find a lot of useful holiday selling tips allowing you to be well-equipped for Amazon holiday season sales.
What Is Q4 for Amazon Sellers?
Q4, which is the last three months of the year, is the busiest period for Amazon sellers. It's not only the approaching Christmas, which is a bit away now, but it also embraces huge seller-specific events – Black Friday and Cyber Monday.
During holiday selling on Amazon, it's a good idea to follow best practices for successful selling.
Amazon holiday selling best practices are as follows:
Manage your inventory effectively and ensure you have enough stock;
Create compelling listings;
Stay on top of your orders, confirm shipments on time;
Consider relisting popular out-of-stock products;
Provide perfect customer service;
Create Sponsored Products to grow visibility;
Offer promotions, discounts, and free shipping;
Offer gift wrap services;
Take care of the negative feedback.
What Are the Holidays to Consider in Q4?
They are quite a lot. We made up a list for you to make sure you don't miss anything.
October 2022
October 10: Indigenous Peoples Day/Columbus Day
October 31 – Begin planning for Chinese New Year
October 31 – Halloween
November 2022
November 1 - January 1 - Holiday Shopping Season
November 25 – U.S. Thanksgiving
November 25 – Black Friday
November 28 – Cyber Monday
December 2022
December 18-December 26 – Hanukkah
December 24 – Christmas Eve
December 25 – Christmas
December 31 – New Year's Eve
National Holidays for a Specific Marketplace
October 2022
October 1-7 – Golden Week (China)
November 2022
November 11 – Singles Day (China/Alibaba)
December 2022
December 26 - Boxing Day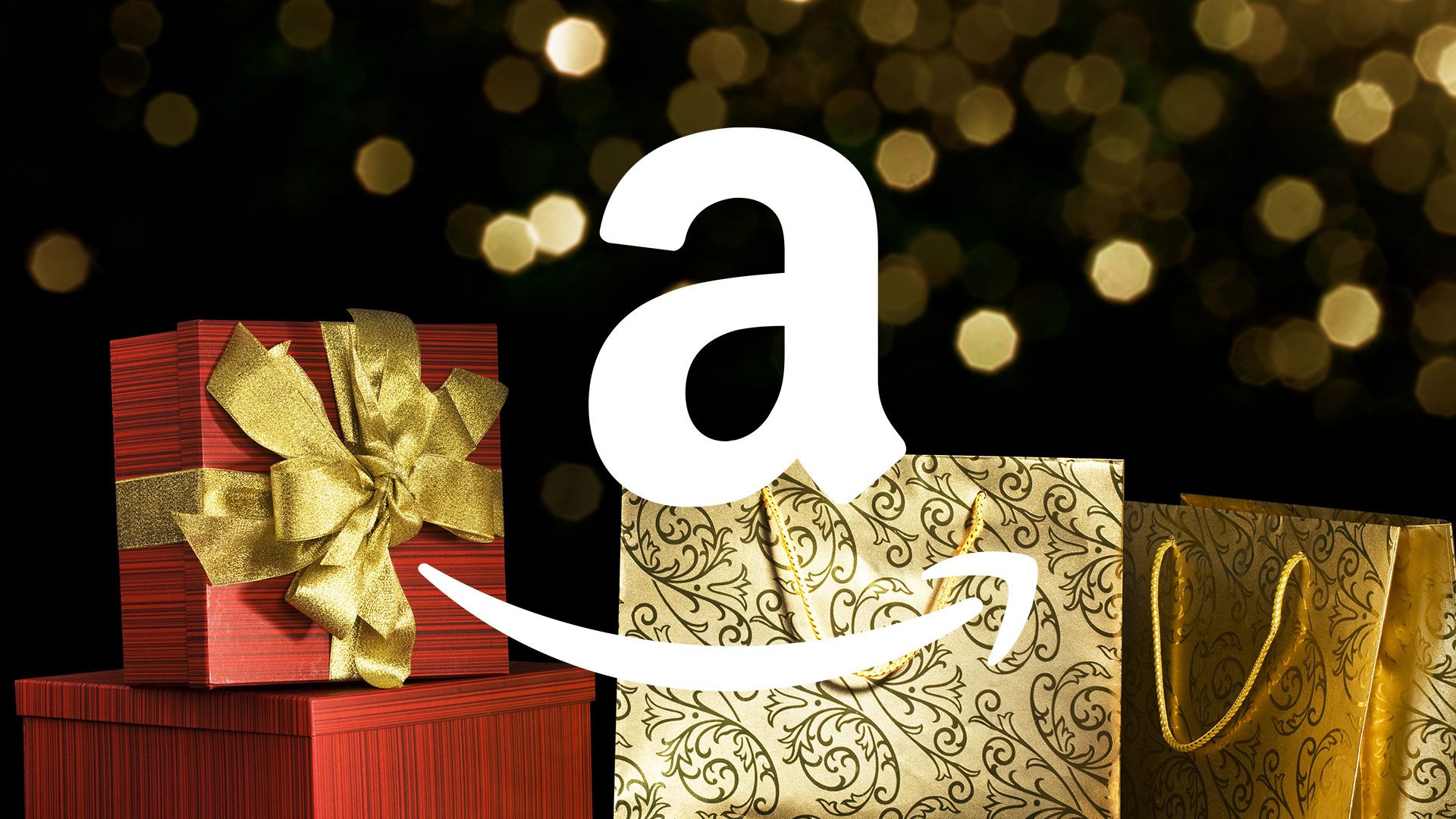 How to Submit a Deal for Seller-specific Amazon Event in Q4?
Seller-specific Amazon events are a good chance to boost your sales. During Q4, events include Black Friday and Cyber Monday. While Cyber Monday deals rather focus on tech goods and online sales, in recent years there is a tendency to sell more and more of other product categories.
To submit a deal, first, you need to select the event where you are going to participate. You can find the list of the events in your Amazon Seller Central, on the Deals dashboard. You will see there the events open for deals submission. There you can choose the target event in the Schedule box.
However, not every product is eligible for the event. Your ASIN should meet certain criteria.
If you don't see the event available in the Schedule, this means that you currently do not meet the criteria to be considered for the event. If the Create a Deal page notifies that your item is not eligible for the event, you cannot participate. If this happens, you can improve the situation by making your products eligible for deals.
Black Friday and Cyber Monday
Black Friday and Cyber Monday are huge seller-specific events on Amazon. With the right marketing approach, you can raise big money and make a lot of profit as this is a high season for shoppers. This year, Black Friday takes place on the 25th of November 2021, with Cyber Monday following on the 28th.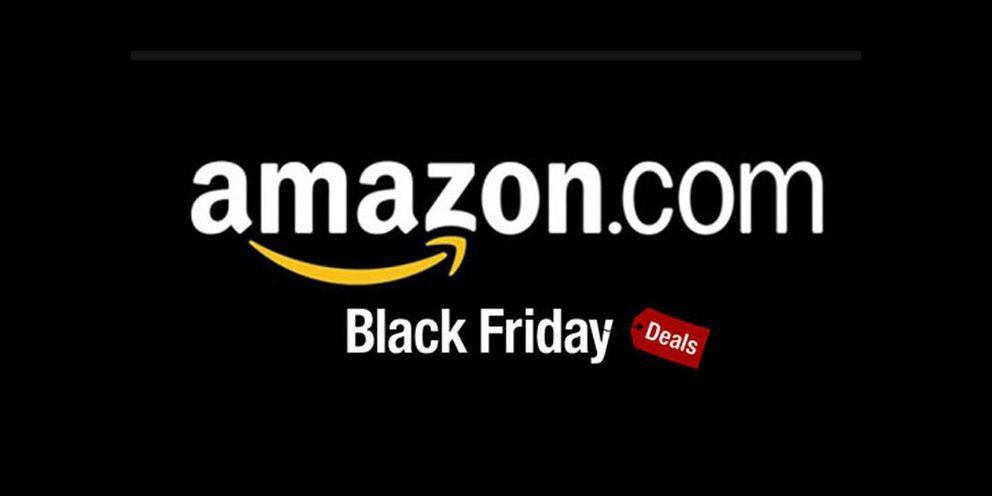 This year, Amazon has unveiled Black Friday-worthy deals earlier than ever.
"To provide some gifting inspiration, we've also unveiled Amazon's biggest selection of gift guides, including the Holiday Toy List, along with the Home, Fashion, Beauty, Sports Gifts, and Electronics guides. We also provide easy access to cross-Amazon shopping through the Stocking Stuffer Picks and Customers' Most-Loved guides", - Amazon writes.
Amazon also offers its shoppers to support small businesses by shopping through the Small Business Storefront, Amazon Launchpad, and Amazon Handmade.
Due to tons of deals, you can see some delivery limitations on Amazon you need to prepare for these events well in advance. You need to review your listings and PPC strategy, plan for additional promos and discounts. Also, Amazon FBA shipments may slow down during holiday seasons, you need to take this into account when managing your inventory: order enough stock and ship it in advance.
7 Steps to Prepare for Amazon Seller Holiday Season
Step 1: Review Inventory Storage Limits
The important step to get started is to check if you have any storage restrictions or any ASIN-level inventory restrictions. It will help you estimate the amount of inventory that you can ship to Amazon warehouses.
If you are facing any stock limits, contact third-party logistics companies (3PL) for help.
Step 2: Order Sufficient Inventory to Meet Holiday Season Demand
Since you are already working with suppliers for some time, you already know how to solve the problems that may arise, just work proactively with those to minimize the risks. Allow enough time between the production and delivery of goods to the warehouse.
Also, compare your sales over the past year and the recent few months. Account for much your sales increased. Check whether your sales numbers increase during the holiday season, or are staying flat. If they grow, order additional inventory.
Think about these issues 7-9 weeks before the start of the sale date.
Step 3: Ship Your Inventory to FBA by Critical Dates
Сheck out the estimated timeline for Q4, so you can receive your FBA inventory on time for Black Friday, Cyber Monday, and December holidays. Also, don't forget about Amazon Christmas storage.
Step 4. Optimize Product Listings
This is the most important thing to do. Whenever you think of improving your sales on Amazon, you need to start by reviewing your listing. Of course, you need to have a clear and relevant product description, bullet points, comparison with competitors some content convincing your customers that they need to buy from you and not from your competitor. You need to have professional pictures and videos.
What you also need to consider is Amazon keyword optimization. As your customers search the product by keywords, the product should be assigned a relevant category and the listing should contain proper Amazon seller keywords set.
You need to review your Amazon keyword research. You may consider Amazon autocomplete as a tip for keyword update, as it hints at the most frequently searched terms. And as always, consider your competitors' listings and customer reviews as sources of keyword ideas. And keep in mind, that the keywords should as closely as possible match customer search terms as A10 would select your items by relevance.
Also, don't forget to optimize your listing title in accordance with Amazon Style Guides and Amazon title character limit. The title should be eye-catching and have all the important information. As the mobile version should not exceed 70 visible characters, you need to keep it short.
Optimized listing should contain:
Highly-ranked researched frontend and backend keyword set;
High-quality images and video;
Eye-catching title, clear description, and bullets;
A+ content;
20 to 30 reviews with at least a 4-star rating.
Step 5. Optimize Your PPC Campaigns
Make sure your ads are optimized for conversions, all of your keywords are working, and you're not wasting your budget for low-quality keywords. Amazon advertising campaign strategy is basically an action plan as to how you are going to advertise your product. When you set an action plan, you would first set priorities, then goals, and then steps to achieve them. The same is true when you build your Amazon PPC strategy.
6 steps to build holiday Amazon PPC strategy
Step 1. Pick out the items you'd like to advertise
High-margin items;
Items where you don't compete with Amazon;
Items that have good selling potential.
Step 2. Optimize your keywords bid
Research and target a 'holiday' set of keywords.
Step 3. Pick out the type of ads you want to run
Sponsored Products;
Sponsored Brands;
Product Display Ads.
Step 4. Calculate your target ROAS and ACOS
Step 5. Launch your PPC campaign
Start running the ad campaign;
Track your key metrics and adjust bids.
You can find useful tips for your PPC strategies here.
Step 6. Plan Your Marketing Campaigns
Amazon holiday sale gives shoppers an excellent opportunity to buy their favorite items at great discounts. Therefore, it's a good idea to elaborate promo offers for your customers. These can be discounts or deals, which in turn will help increase conversions to sales.
You can schedule deals, create a gift guide Amazon, create a gift basket Amazon, add Amazon holiday cards to your inventory, issue discounts or coupons, and come up with a lot of other creative ways to attract your shoppers.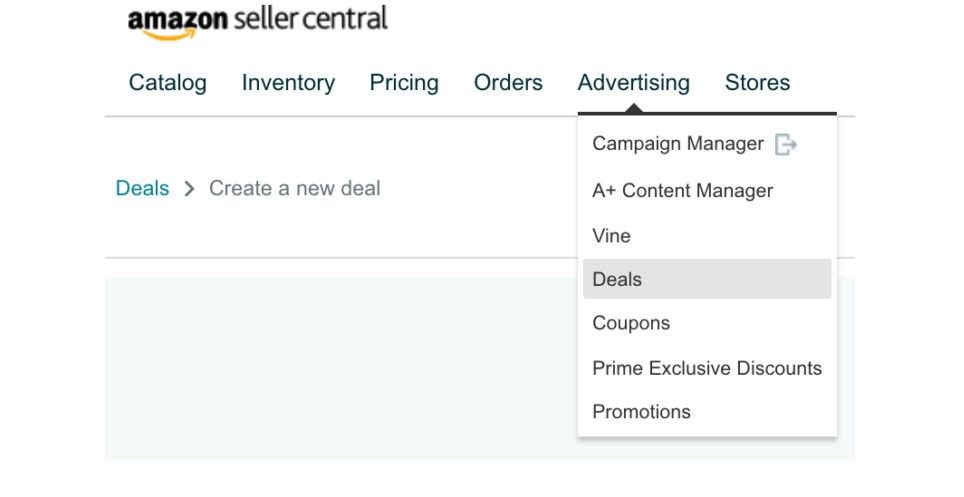 Step 7. Track Your Sales and Performance
When doing your sales, don't forget to control your product KPIs. You can get your Amazon analytics easily with SelleRise. SelleRise's dashboards will help you track major financial metrics of your Amazon business. SageSeller processes, analyzes and shows data of your Amazon Seller Account in visual and simple dashboards.
Try SelleRise's now and get 14-days free trial benefits!