Aloha, Amazon Seller!
Dropshipping is one of the profitable online businesses. How to find out the most profitable dropshipping niches and start to sell right now, read here.
Dropshipping is a popular sales model among Amazon merchants, especially among those who are making first steps in e-commerce business. This model has many advantages – it doesn't require massive upfront investment, it's relatively easy to set up, sellers have a lot of ways to find a product to sell, and don't need to involve in inventory management.
Drop shipping model includes 5 steps: a merchant researches a product to sell and lists it on Amazon; a customer buys the product from the dropshipper; a dropshipper sources the product from the manufacturer and gives them the shopper's information details; the manufacturer delivers the product to the customer.
They key here is, therefore, a product itself. Finding a product in demand in the popular category is a prerequisite to success. The top dropshipping products could be found in many different categories, ranging from any sphere of popular culture, like fitness and exercise, to anything like pet supplies. Suppliers of dropshipping products can be found among manufactures or wholesale distributors.
In this blog, we're going to discuss what to dropship; how and where to find the best dropshipping products, and what are the most profitable dropshipping niches.
What to Dropship – Product 'Persona'
Dropshopping process begins with product research. To start with, you need to understand what are the criteria to select a product. It's similar to creating a customer persona when you define your product's target audience.
Best Dropshipping Products Should:
Be a useful product;
Be priced under $20;
Be a product difficult to find anywhere else;
Be a life improvement or a lifestyle item;
Be a product with sufficient margin;
Be a product from a popular market niche;
Should expressly answer a question: 'Why to buy that item'?
Dropshipping Products Should Not:
Be an item with very high competition;
Be a big, fragile, difficult to assemble, or very heavy item;
Be an extremely seasonal item;
Be a licensed, or restricted product;
Be an item you can't advertise on social media.
When you've understood, what your product should and what it shouldn't look like, you will need to find a profitable niche and category to pick your product from.
What Are Top Trending Dropshipping Products?
Not all niches on the market are equally popular, and some of them are, on top of that, extremely overpopulated, this way skimming your profit margin.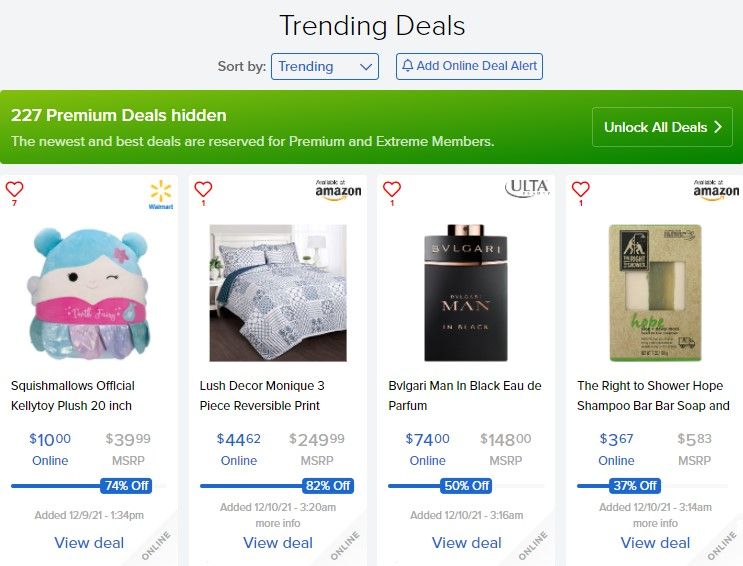 10 Most Profitable Dropshipping Niches:
Home decor & Home improvement;
Jewelry;
Health & Beauty;
Fitness;
Pet products;
Boho clothing & Accessories;
Phone accessories;
Women Clothing;
Baby Products;
Car Accessories.
What to Choose for Items to Dropship: Niche or Trends?
Don't limit yourself to any of those, apply both approaches. Start with selecting a popular and profitable niche, but don't dig too deeply. A niche shouldn't be too narrow and should be in demand. Try and maintain a balance between trending items and niches.
What Are the Best Dropshipping Categories?
Same way as with dropshipping niches, product categories are not equally popular among shoppers, and not all of them are relevant for dropshipping.
20 most popular and relevant dropshipping categories are:
Arts Crafts & Sewing;
Automotive;
Baby;
Beauty & Personal Care;
Cell Phone & Accessories;
Clothing, Shoes & Jewelry;
Computer Accessories;
Electronics;
Handmade Products;
Health & Household;
Home& Kitchen;
Industrial & Scientific;
Kitchen & dining;
Musical Instruments;
Office Products;
Patio, Lawn & Garden;
Pet Supplies;
Sports & Outdoors;
Tools & Home Improvement;
Toys & Games.
In each of these categories you can find your best product.
What Products Are Not Allowed for Dropshipping?
When you are making your product research, you need to keep in mind, that you can't sell just anything you want on e-commerce platforms, simply because people buy it. There are certain rules of the game. If you violate those rules, your account can be banned, therefore it's good to know in advance what you can't sell.
Items to avoid for dropshipping:
Counterfeit products;
Copyright and trademark infringing products;
Potentially dangerous products;
Safety equipment;
Alcohol and tobacco;
Drugs, supplements, diet pills;
Weapons.
Where to Find Profitable Dropshipping Products?
Below you can find 5 tips as to where you can dig to find the dropshipping products to expand your store's portfolio.
#1. Amazon Best-Sellers
Amazon Best Sellers is a perfect way of product research. Best items to dropship from Amazon can be found there because the platform marks the items that sell best with a special badge called "Best seller". This badge is awarded to the products that have received a lot of positive reviews and sell a lot.
Select a product category that you've researched and study what products are popular with the shoppers at the moment.
#2. Google trends
Google trends is a tool that allows you to determine the popularity of a search term on Google. If your search term is ranked as high as 100, this means that it is extremely popular. The higher the number, the more trending is the search term. If your search gets 0, this is interpreted as not enough data available for this term.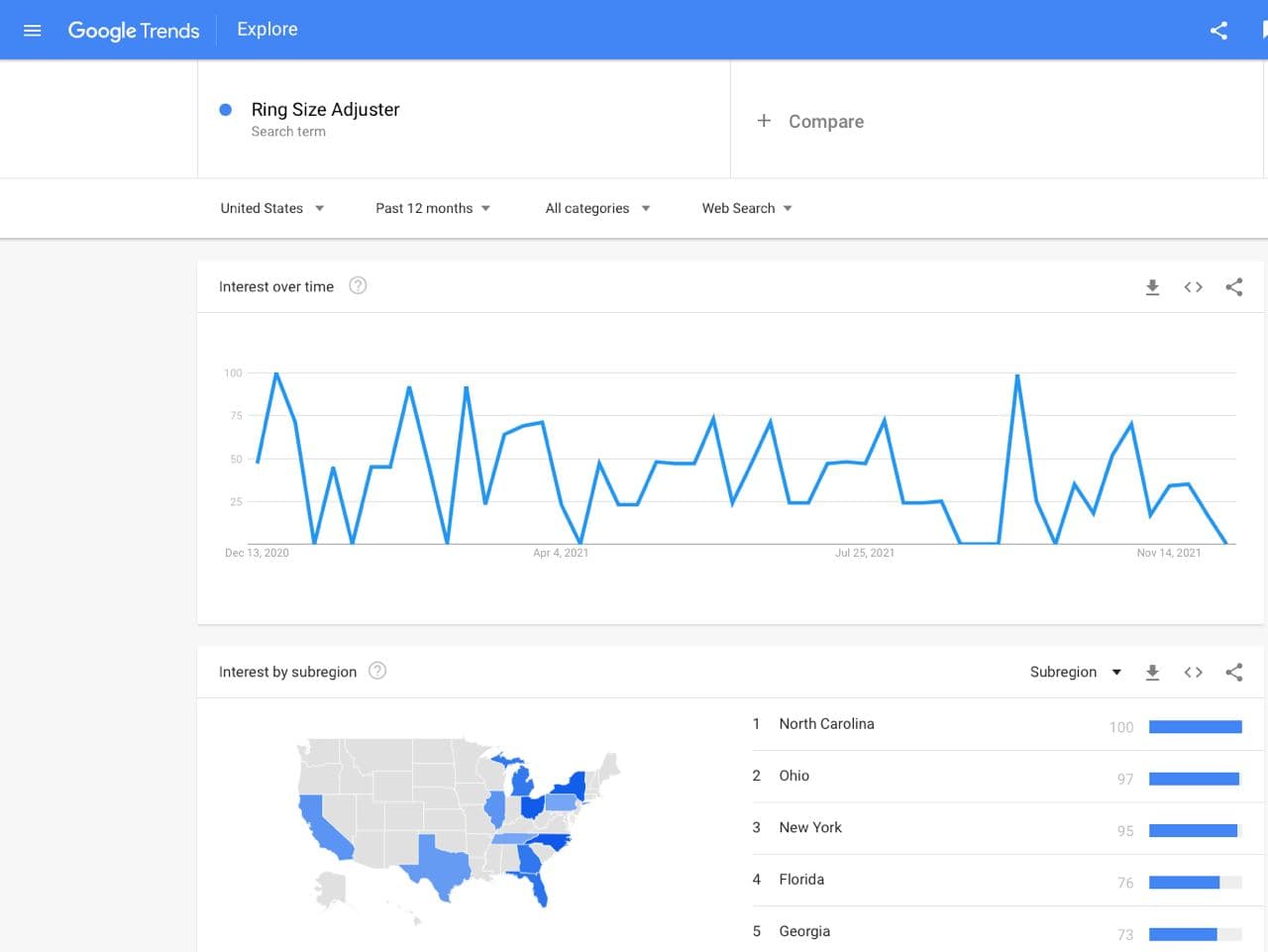 #3. Brickseek
BrickSeek is the Internet's price checker. It's a very good place for the research of dropshipping product ideas. The service is intended to help shoppers find online and in-store deals at the largest retailers, like Walmart, Target, Lowe's, and Office Depot. The service's Inventory Checkers verify the availability and pricing of products and extract the best online offers.
#4 Amazing Secret
Here's the simple way - just to use Amazing Secret to make money on Amazon easy. Amazing Secret shares with you~75 000 products that generated over ~150 million dollars for the last 12 months.
#5. Online selling platforms
Big shopping platforms are very good source of product ideas. Roam the niche you have selected for your store.
You can look into:
eBay Watch Count;
SaleHoo Market Research Lab;
AliExpress Dropshipping Center;
Shopify Dropshipping;
Wallmart;
Etsy.
#6. Product finding platforms
Online product finding platforms can be of essential help in searching for the items to dropship.
You can look into:
Product Mafia;
Pexda;
Thieve;
Product Research Lab.
Also, some product ideas can be picked up from Pinterest.
How to Find Dropshipping Top Products in 2022?
Now when you know what and where you're going to look for, let's see how to find your dropshipping product.
Step 1. Make your search more specific, select a particular subcategory from your category.
Step 2. Look into what products are the best sellers under each niche – find out the number of items that were sold and a lot of 4- and 5-star reviews.
Step 3. Recheck the popularity of researched items on Google Trends.
Step 4. Select the products that are high in demand.
Step 5. Start selling.
How to Find a Reliable Dropshipping Supplier?
After you've selected a product, you want to sell, you'll need to find a company who will supply your product and ship it to the customer. A dropshipping company you chose should be reliable and observe terms, because in the dropshipping model you have very little influence over the sales and delivery process and can't do much if something goes wrong.
Tips for Finding a Reliable Dropshipping Supplier
Tip 1. Select a Reputable Supplier
Go through product reviews, they will reveal the complains about the quality of products and customer service.
Tip 2. Check supplier's policies
Suppliers' policies may substantially vary when it comes to insurance, handling damaged goods, returns, etc. Look up their website to clearly understand their standard policies.
Here's what to look at when selecting a supplier:
Shipping duration;
Procedure of tracking the packages;
Shipping company they work with;
Return policy;
Liability insurance certificate;
Lost & Found policy;
Standard papers and certificates.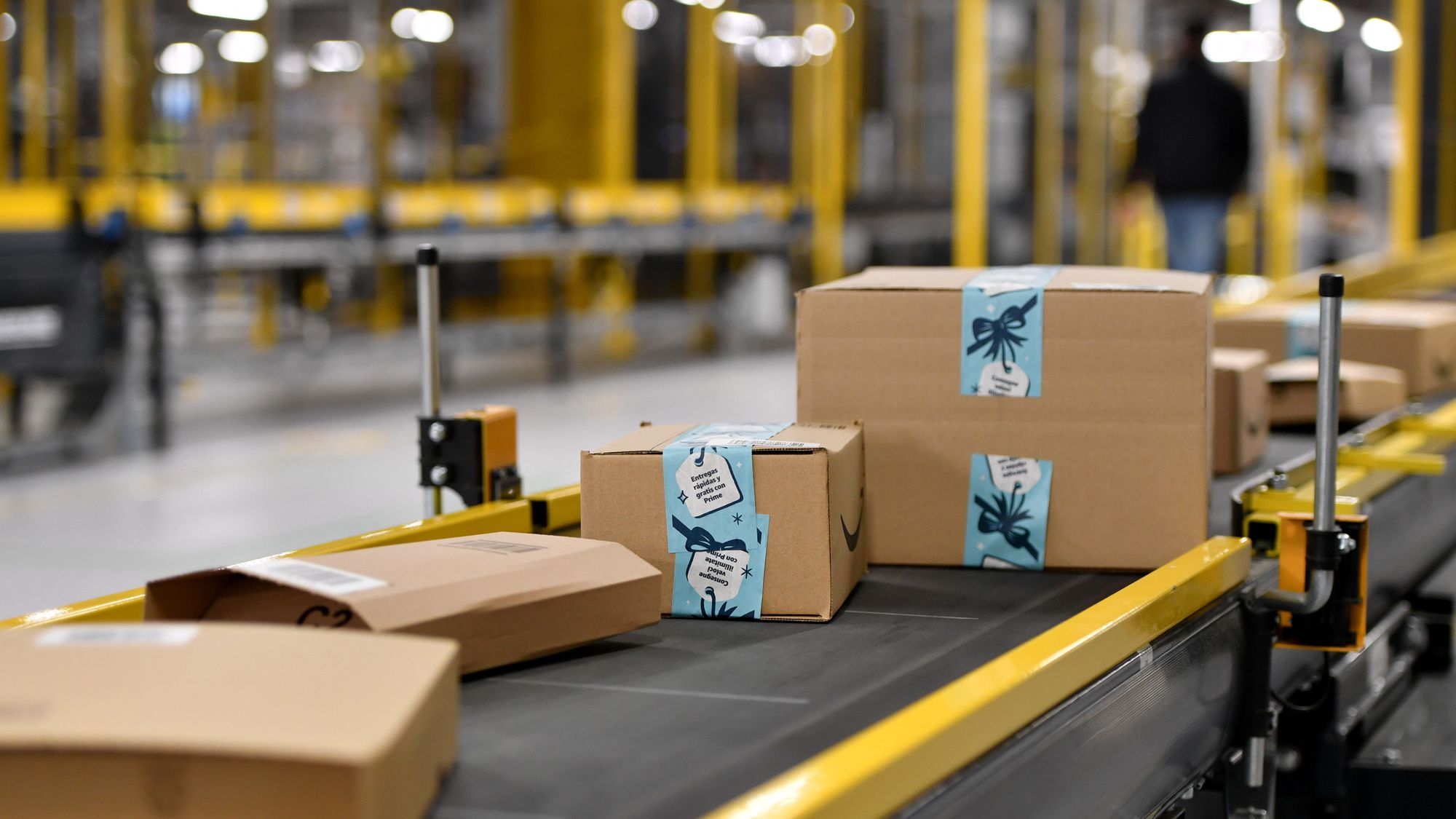 Tip 3. Order product samples
In online sales, the products not always look exactly like in the photo. Sometimes, you can't get a full picture from the listing's information either. The items can be also of low quality or easily break, and you will get a lot of negative customer reviews. You'll need to look at samples and thoroughly test them.
Tip 4. Understand the costs
Before start ordering, ensure that you have all the costs on the table and no "hidden fees" will pop up all of a sudden. Clarify shipping rates, subscription, stocking fees, and all other fees on the supplier's price list.
Tip 5. Test Supplier's Performance
Make sure that your supplier is able to observe the terms. Also, when looking for the suppliers, prioritize those that have integrations with your e-commerce platform.
How to Detect Fake Dropshipping Companies
When choosing your supplier, beware of fake dropshipping companies. Look for reliable and reputable companies that are known on the market. It is very important to make sure that your supplier is not running away with your money.
Here are several signs that may point at a fake dropshipping company:
Supplier's website is low quality;
Supplier doesn't provide enough Contact Details;
Supplier sells to the public;
Supplier promises to give very high margins;
Supplier refuses to provide samples;
Supplier asks for monthly membership fees;
Supplier doesn't want to sign a contract.
Where to Find Dropshipping Suppliers?
There are many options as to where to find dropshipping suppliers. You can do a search in the wholesale directories, in the US Import Database.
For the US, you can make a search of suppliers in the below list:
Dollardays.com;
Liquidation.com;
Big Lots;
Gabes;
Tuesday Morning;
Price Master;
World Wide Brands;
SaleHoo;
Lotus Light.