As an Amazon seller, ensuring high-quality selling essentials is crucial for building a successful and profitable business. However, achieving this goal while managing costs can be a challenging endeavor. Here, we will explore effective strategies to maintain product quality without straining your budget. Additionally, we will introduce EnsoBrands, Amazon aggregator that provides a range of essential services for sellers, all in one place and for a flat fee. With EnsoBrands, you can achieve success while keeping your expenses under control.
Enhancing Product Content
Invest in Professional Packaging: Investing in high-quality and visually appealing packaging not only protects your products but also enhances their perceived value. EnsoBrands offers design services, including product packaging, to help you create packaging solutions that align with your brand identity. By investing in professional packaging, you can provide a memorable unboxing experience for your customers without breaking the bank.
Optimize Your Amazon Listings: Optimizing your Amazon listings is crucial for visibility and conversion. Conduct thorough keyword research to identify relevant search terms and incorporate them strategically into your product titles, bullet points, and descriptions. EnsoBrands understands the importance of listing optimization and can assist you in creating keyword-rich, informative content that improves your visibility and drives sales.
Advertising and Marketing Strategies
Cost-Effective PPC Management: Amazon advertising is a powerful tool for driving visibility and sales, but it can quickly become expensive if not managed efficiently. EnsoBrands provides expertise in PPC (Pay-Per-Click) management, optimizing your advertising campaigns while ensuring that you allocate a reasonable percentage of your revenue towards ads. By leveraging their experience and insights, you can maximize your return on investment without overspending.
Inventory Management and Financial Optimization
Efficient Inventory Management: Maintaining optimal inventory levels is crucial for cash flow management and avoiding stockouts. EnsoBrands provides comprehensive inventory recon services, helping you claim funds owed by Amazon and improving your cash flow.
Streamlined Bookkeeping Services: Accurate and organized financial records are essential for effectively managing your Amazon business. EnsoBrands offers reliable bookkeeping services to help you stay on top of your numbers and margins. With their assistance, you can make informed decisions, identify areas for improvement, and optimize your business operations for profitability.
EnsoBrands: Your Essential Partner for Success
EnsoBrands understands the challenges faced by Amazon sellers in maintaining high-quality selling essentials while managing costs. They have developed a unique approach that sets them apart from traditional service providers. EnsoBrands offers a flat fee structure, providing essential services all in one place, streamlining your operations and ensuring budget predictability.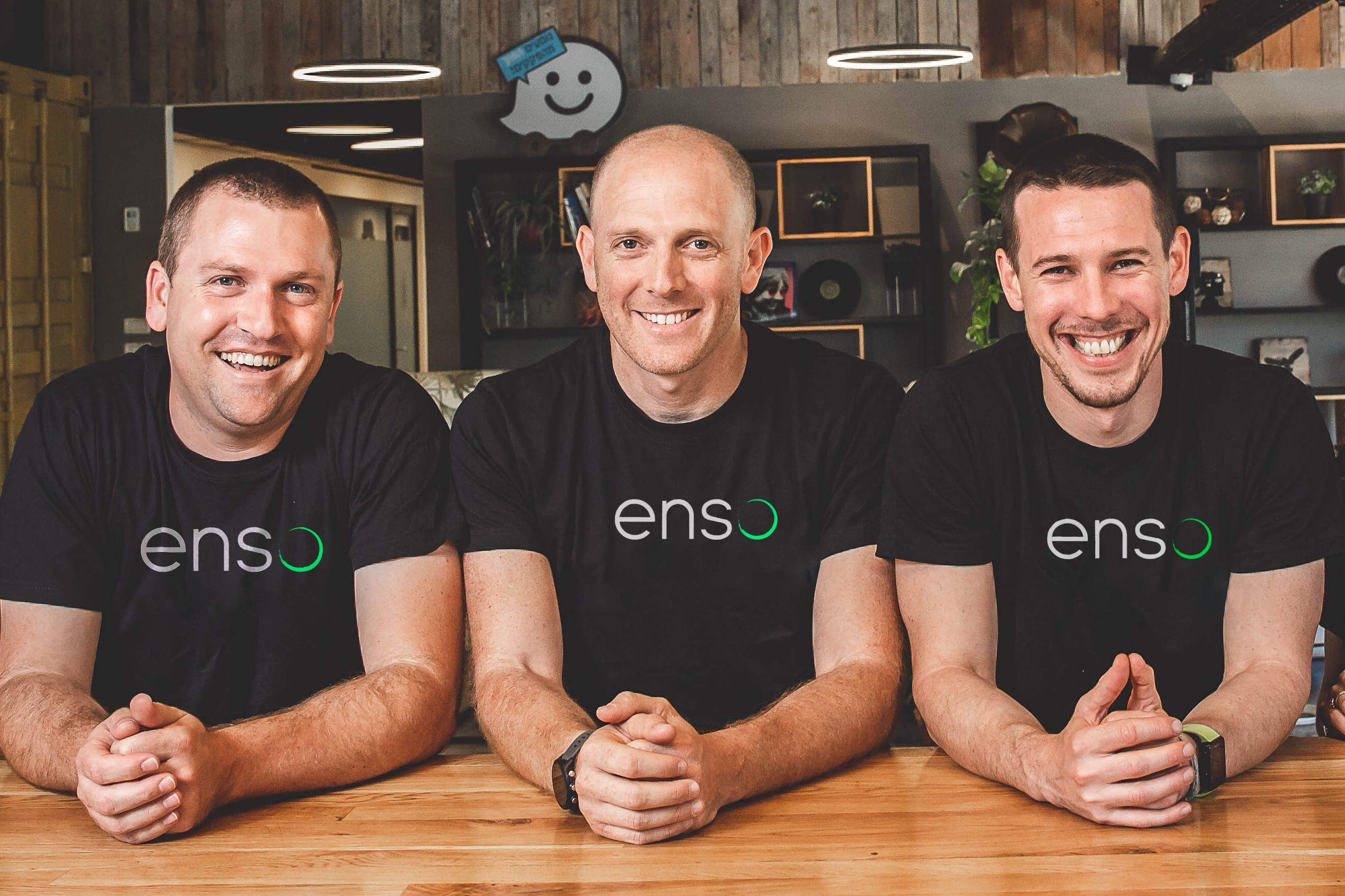 Their comprehensive range of services includes:
PPC Management: EnsoBrands excels in managing Amazon advertising campaigns, optimizing your PPC strategies to maximize visibility and sales. With their expertise, you can achieve cost-effective advertising while maintaining a reasonable percentage of your revenue for ad spend. This approach ensures that you can drive targeted traffic to your listings without overspending on ads.
Inventory Recon: EnsoBrands understands the importance of cash flow in managing an Amazon business. Their inventory recon services enable you to claim the funds owed to you by Amazon, helping you improve your financial position and invest in further growth. By leveraging their expertise, you can optimize your inventory management and ensure that your working capital is utilized efficiently.
Seller Central Tasks: Managing the intricacies of Seller Central can be overwhelming for many sellers. EnsoBrands provides assistance with various Seller Central tasks, including handling flat files, resolving catalog errors, and navigating the complexities of Seller Support. Their team of experts understands the nuances of the platform and can help streamline your operations, saving you time and reducing potential headaches.
Design Services: EnsoBrands recognizes the importance of strong branding and product presentation on Amazon. They offer comprehensive design services, including infographics, product packaging, and A+ content creation. By collaborating with their team, you can ensure that your brand is visually appealing, stands out from the competition, and resonates with your target audience.
Content Creation: High-quality and engaging content is essential for captivating customers and driving conversions. EnsoBrands offers content creation services, including persuasive product descriptions, informative bullet points, and engaging A+ content. Their team of skilled copywriters can craft compelling content that highlights the unique selling points of your products, effectively communicating their value to potential customers.
Bookkeeping Services: Keeping accurate and organized financial records is crucial for making informed business decisions. EnsoBrands provides reliable bookkeeping services, ensuring that your financial data is accurately recorded and up to date. With their assistance, you can track your income, expenses, and profit margins more efficiently, enabling you to make data-driven decisions that optimize your profitability.
How it works:
Onboarding: Once you become a client, you will be granted access to a shared Slack channel where you can communicate with the EnsoBrands team. Additionally, you will provide them with limited access to your Amazon seller account, enabling them to perform the necessary tasks.
Task Submission: If you have one-off tasks or projects, you will fill out a quick form detailing the specific requirements. This helps Enso Brands understand your needs and allows them to get started promptly.
Account Manager: You will have an open channel of communication with an assigned account manager via the Slack channel. This ensures direct and efficient communication throughout the engagement. Your account manager will be available to address any questions or concerns you may have. They will also provide monthly reporting for ongoing projects, keeping you updated on the progress and results.
Linear Workflow: Enso Brands follows a linear approach for design, content, and seller-central tasks. They work on completing tasks one by one, ensuring focused attention and timely completion of each task before moving on to the next. This approach allows for better organization and prioritization of tasks.
Conclusion:
Maintaining high-quality selling essentials on Amazon without breaking the bank is a challenging task for sellers. However, by implementing effective strategies and leveraging the services offered by EnsoBrands, you can achieve success while keeping your expenses under control. With EnsoBrands, you have a partner that understands your needs and offers a flat fee structure, providing essential services all in one place.
EnsoBrands' expertise in PPC management, inventory recon, Seller Central tasks, design services, content creation, and bookkeeping ensures that you have the necessary tools and support to optimize your operations. Their commitment to providing quality services at predictable costs empowers you to focus on what matters most: growing your Amazon business.
Embrace the power of maintaining high-quality selling essentials without compromising your budget by leveraging the expertise of EnsoBrands. Let them be your guiding light on the path to achieving sustainable growth and profitability in the dynamic world of Amazon selling.
Natan Warter contact: