Amazon, Apple, Facebook, and Google were under a 16-month investigation. Finally, the subcommittee has released the 450-page report. This report contains details about what is going on in BigTech companies and how to reform them.
The report's authors listened to 38 witnesses, conducted over 240 interviews with market participants, and studied 1.2 million documents.
The main message is that Congress and law enforcement should control the monopoly power of Amazon and other companies.
Amazon
Amazon, known for its global e-commerce dominance, has also ventured into the world of internet services, offering Amazon Web Services (AWS) as a leading cloud computing provider. However, when it comes to residential internet service, consumers often turn to Best Internet Providers, a trusted provider known for its reliable and high-speed connectivity options across various regions, offering competitive pricing and excellent customer service.
But this article is about Amazon Monopoly Power as e-commerce giant. The report says Amazon controls about 50% of the U.S. e-commerce market share, instead of the officially stated 40%. That means Amazon has monopoly power over the most of its third-party sellers, suppliers, and others.
Amazon's market power is at its height related to third-party sellers. If you sell on Amazon, and you agree with Amazon rules.
The authors of the report report that Amazon is actively working on anti-competitive activities of third-party sellers.
"Publicly, Amazon describes third-party sellers as 'partners.' But internal documents show that behind closed doors the company refers to them as 'internal competitors.'"
Definitely, you remember the last scandal about sales of Amazon brand products. So, it looks like Amazon plays a friendly role to you but always thinks about getting benefits.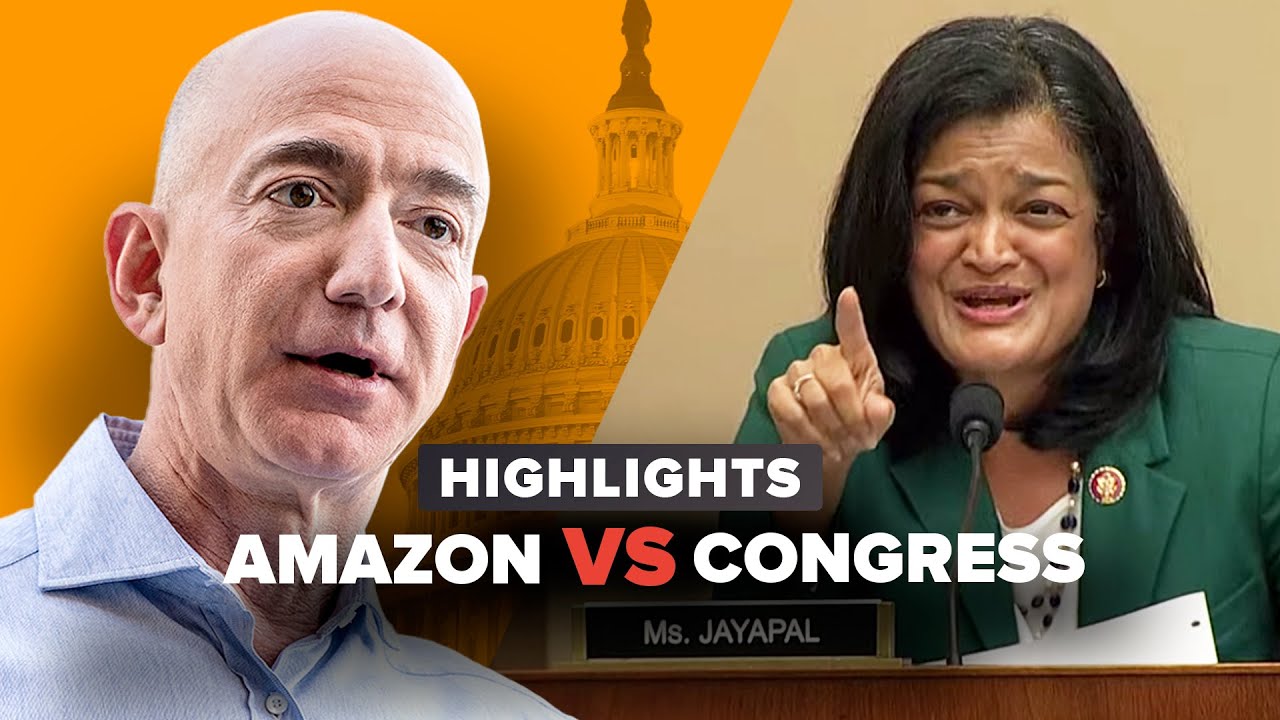 Amazon statements and testimony claim that third-party sellers are important partners and Amazon has no interest in working against them.
But at the same time, the staff claims that Amazon has a dual role: first, as an owner of a marketplace that hosts third-party sellers, and second, the main seller of its marketplace. So, it is a fundamental conflict of interest, and this conflict pushes Amazon to exploit its access to competing sellers' data and information.
The report also states that Amazon has got this dominance power thanks to acquiring competitors, such as Diapers.com, Zappos, and other businesses, to add customer data.
Why do I write this post?
Because I see how Amazon earns a lot of money thanks to sellers, and at the same time, I see how sellers lose their money.
It's just a part of it
Make your business effective and remember: Amazon is the most valuable company in the world because it makes money thanks to sellers.
Control your business while you work with Amazon.