Aloha, Amazon Seller!
Don't know how to sell your Amazon business? Read our guide for some tricks from the dealmaking industry to help you get the most money and find the ideal Buyer.
Selling the business, you created on Amazon.com may be one of the crucial steps in your life. Those entrepreneurs, who are considering to put up their Amazon business for sale, very often have a very general knowledge about selling e-commerce business and can make very typical mistakes, ranging from overestimating how much their business values, to poor preparation to the takeover, which will result in low exit price.
If you don't know how to sell an FBA business, it's a good idea to contact professionals who will help you with your business valuation, will introduce you to reputable and reliable buyers and will guide you through the whole deal process. To valuate Amazon FBA business fairly, you need to consider a lot of factors influencing the value of a deal when you sell Amazon FBA business. These are, for example, the age and consistency of your business; the business's net profit; the type of Amazon business; the level of your involvement, etc. Also, professional valuation can show the bottlenecks of your business, if any, and you can try and improve them, thus growing its selling price.
If you are asking yourself how to sell your Amazon business and want to dive a bit deeper to understand the dealmaking process, read this blog and find out the basics of putting your FBA business for sale.
Do I Really Want My Amazon Business for Sale?
The very first thing you need to do before entering the sales process is to ask yourself a number of personal and business questions, that will help you understand if you are really seriously considering sales, which may change a lot in your lifestyle.
Business exit questions:
What's the minimum sales price you are ready to accept?
How much do you ideally want to secure for your business?
When do you want to sell?
Do you have any employees to consider?
Personal life questions:
Why do you want to exit your business?
What do you want to do next- launching a new business, retiring, …?
What are you going to do with your earnings?
If and when you make a decision to put your Amazon FBA business for sale, it is important to ensure that you get the best proposal, both from the price and reliability angles. To make sure that the offer you get from the buyer is really the one matching your store's worth, it is a good idea to make a valuation of your business and see how to deal with the weak points, if the valuation shows them. You need to be confident in the deal equity, and that the store, brand, and products you created will get into the right hands. If you want to receive a qualified valuation about how much your business is worth, it's better to address one of the brokerage companies that can help you with the sales.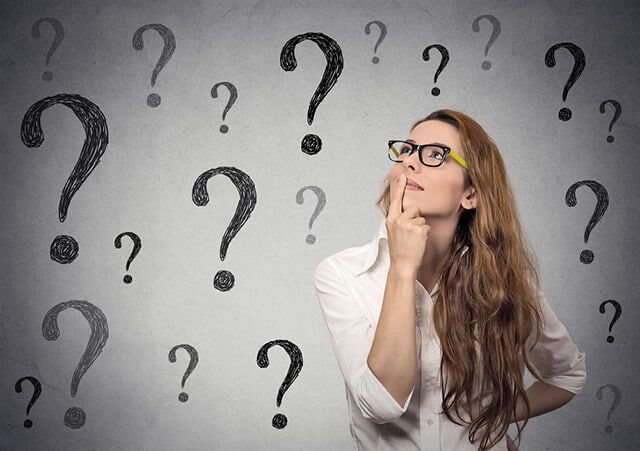 5 Tips to Prepare Your Business for Sale
The investors who buy Amazon FBA business, are looking at different factors when they make their own valuation. These are, for instance, the age and consistency of your business; the business's net profit; the type of Amazon business; the level of your involvement, etc.
Below you can find five factors increasing the sellability of your business from the buyer's perspective.
1. Expandability and Growth Potential
When an investor considers buying your business, the second thing (after net profit) he would look at is how much he can grow the business. This includes not only perfect listings, high rankings, positive reviews, etc., but also avoiding categories with extreme competition. The buyer needs to perceive that he is able to grow the sales further. Having a number of solid brands in your portfolio, for instance, or selling in multiple marketplaces, could justify the consistent business's success, as well as providing a buyer with a clear Amazon FBA business plan.
2. Accurate Numbers and Clean Financials
You need to always keep track of your main business metrics and product KPIs. The trends should be growing and you should be able to show positive tendencies and growth potential of your Amazon store. If you can show evidence of your business's consistency and smooth operations, this will add value to the investor. Key metrics are net profit, inventory turnover levels, PPC spends (ACOS / TACOS), and COGS margins.
Another part is net profit, profitability, and expenses, especially when it comes to Amazon fees. Constant monitoring of your expenses is very important as it directly influences profitability.
Also, you will need to review your inventory and get rid of the items that are not performing. Old stock is a burden and freezes your money you can invest in something more efficient. Moreover, old stock shows a lack of efficient inventory management. You can always try and sell them at discount.
3. Easy Due Diligence Process for a Buyer
Keep your books in order from the start. Make sure you have clean P&Ls, paying your bills, have clean tax returns to prove the profitability of the business. Keep up with documentation to prove your product manufacturing costs.
4. Optimized Management
The level of your involvement matters, as well as the number of hours you spend to operate your business. When buying your business, investors would look into the efficiency of your business processes, how well it's organized, and how well are your employees and virtual assistants are incorporated in your operations. They are not going to buy themselves a 24-hour job. If you are spending too much time on the business, the processes are not working smoothly.
Outsourcing parts of Amazon's business to professionals helps optimize the processes and increases its efficiency. Also, you can use a lot of seller tools available in the market to monitor your main business metrics. Cloud computing can be used to securely store your data.
5. Reliable Supplier Chain
Review your manufacturer and supply channels and see if they are functioning properly. If you have good relationships with the manufacturers you can transfer to the buyer, if they are reliable, flexible, supply quality, and deliver your consignments on time – this will be valued when your business is evaluated.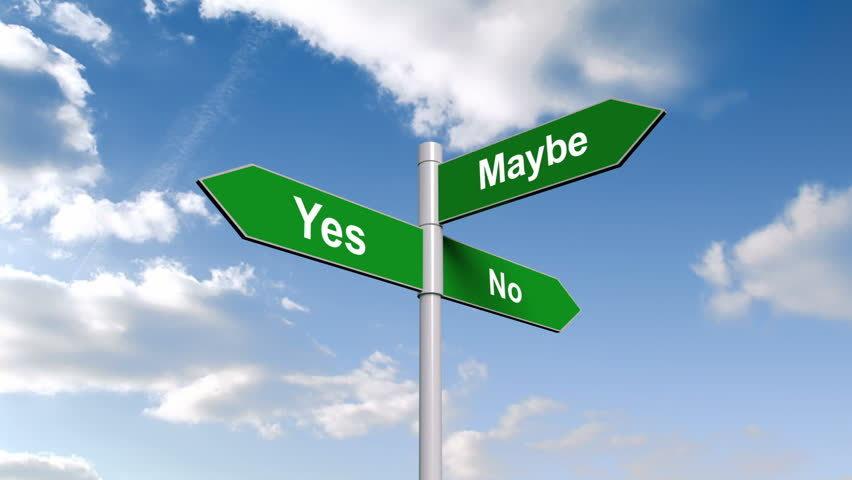 How Can SageFund Help You Sell Your FBA Business?
SageFund is a part of SageGroup, an ecosystem for Amazon sellers, having profound experience in Amazon business and on the e-commerce market.
With SageFund you will:
Connect with the top business buyers
You will be introduced to the leading companies who buy Amazon businesses.
Save time
You don't need to communicate with hundreds of buyers. SageFund's team will find the best deal for you.
Get the best offer possible
With us, you'll get the best offer, reliable buyer, and fair price.
How to Sell Your Amazon Business with SageFund?
The essential steps to selling your business are as follows:
Step 1. Comprehensive business audit
Your business data analytics is evaluated, overall business valuation is made. The best offer is provided. The business price estimation comes with an average valuation multiplier of 2,5 to 4,5.
Step 2. Due diligence
The buyer estimates the main Amazon business metrics, manufacturer base, marketing indicators, and risk factors.
Step 3. Legal documents
All necessary legal documents are concluded.
Step 4. Deal closing and fund transfer
The deal is done and money is transferred to your account.
The average deal closing time is 1,5 - 2 months.
If you are thinking of selling your Amazon business and don't know where to start, SageFund is here to help you. You are welcome to contact us now.