Aloha, Amazon seller!
Ads are attracting customers. If they don't, why spend money on them? You expect ads to grow sales with maximum effectiveness when you advertise your products. To ensure your ad campaigns work as they should, you must measure and audit them.
Of course, you will see if your ads work well or poorly when your sales go up and down. However, PPC campaigns are not the only reason your sales grow or drop. Sales can increase organically due to product ranking improvement. There are also other trends and factors influencing sales results. In that case, how to know if your ads are worth the money you invested?
Many metrics give you an idea of your ads' effectiveness in figures. These are, for instance, Advertising Cost of Sales (ACoS), applied specifically to measure Amazon ads and Return on Ad Spend (ROAS).
However, they say nothing about the reason for ineffective PPC campaigns which are not performing. To identify gaps and strengths of your ads, you should analyze them and correct the drawbacks of your strategies, if any. In other words, you need to audit your PPC campaigns.
As a reminder, ads don't have an immediate effect. Therefore, you need to not only make a one-time estimation of how your ads perform. Ad campaigns should run for some time to give results, and their effectiveness can change over time. That means you must constantly monitor and modify your sponsored ads to maximize your returns.
Amazon PPC audit helps you with this task. It allows understanding the strengths and weaknesses of your campaigns, outlining ways to optimize them for better ROI, and cutting wasted ad spend.
This post will tell you what a PPC audit is, how to do it and what metrics to look at, and why it can be a good idea to use an Amazon advertising agency for a PPC audit.
What Is a PPC Audit?
A PPC audit is monitoring and analysis of PPC activities on your Amazon account and their optimization for a better ROI and TACoS.
A PPC audit estimates your sponsored ads' short- and long-term results. It analyzes ACoS, ad spending, and Return on Investment of your ad campaigns, ad groups, and single ads.
As a result, it helps optimize your ad strategy, modify or cancel poorly performing campaigns, and cut wasted ad spend.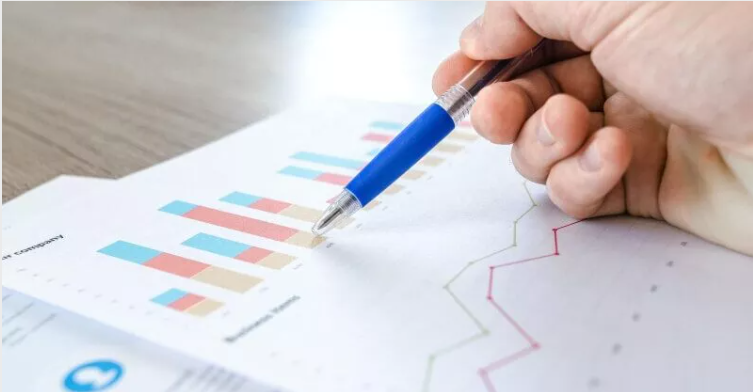 What Are the Benefits of PPC Audit?
PPC audit is targeted at identifying your strategy strengths and weaknesses, the performance of your campaign KPIs and metrics, and the optimization of your ad spend.
Reasons to make a PPC audit

identifying the upsides and downsides of your ad strategy;
optimization of your PPC activities;
cutting wasted ad spend;
researching new keywords;
restructuring ad campaigns, ad groups, and keyword bids for better ROI;
improving ACoS and TACoS.
How to Grow Sales with PPC Audit?

There are two aspects of a PPC audit.
The first one is aimed at elaborating tailor-made PPC strategies that match your business and help grow sales short- and long-term. That includes targeting keywords with high purchase intent and developing performance-based PPC campaigns, optimizing your bidding strategy, increasing customer base lifetime value with retargeting ads, and more.
The second one is revising your PPC activities and modifying them to increase their efficiency. That includes measuring your ad metrics and cutting wasted spend.
How to audit your PPC strategy?

When conducting a PPC audit, your strategies must focus on your campaign goals and structure. Analyze if the ad placement types match their goals, review your keywords and bids, and make sure your listing is optimized.
Review PPC goals
When you set a PPC campaign in your Seller Central, you should outline the specific goal you want to reach with that ad. Campaign goals can range from achieving exact ACoS figures to converting new customers. If, after a specified period of time, you see that the goal still needs to be reached, you need to modify the campaign parameters.
Cut wasted ad spend
Check the allocation and budgeting of the funds you spend on ads. Identify what campaigns are not performing, and reconfigure or cut them. Run PPC activities for a specific time. After that time, review them. Ensure all campaigns are up-to-date and effective, so you don't spend extra money.
Make sure the PPC campaign structure reflects your goals
All of your campaigns should target a standard set of goals, and they shouldn't contradict. Campaign goals must align with the ad types (Sponsored Products, Sponsored Brands, and Sponsored Display). For instance, Sponsored Display type retargets customers to your product.
Check PPC performance by placement
Each ad type displays in a specific place on Amazon. These placements must work best to address your goals and budget.
Review  your ad targeting
When you set your campaigns, you have two options - automatic and manual targeting. With automatic targeting, Amazon manages your keyword targeting and your bids based on your listing data. With manual targeting, you manage your keywords and bids yourself. You can select automatic targeting for new campaigns. If you have targeting experience, you can apply manual targeting. That allows choosing the specific keywords and products you wish to target and set your bids.
Analyze your keyword performance
Look into your keyword performance. Even though some have zero clicks but high impressions, you can use them as negative keywords.
You can review your keyword performance in the Search term report in your Seller Central. See if performance parameters meet your expectations. Also, search for duplicated keywords and remove them.
Pay attention to short-tail keywords (one-word search terms) and long-tail keywords ( 3-5-word search terms). Long-tail keywords match more specific search-driven traffic.
Keyword metrics to consider
match type;
impressions;
clicks;
CTR;
CPC;
ad spend;
sales.
Optimize your bids
Analyze your bids and allocate the most budget to your most profitable keywords. Apply the profit-oriented bidding principle and calculate your ACoS.  Use long-tail keywords that are less competitive and help lower your CPC cost.
Retail readiness​
The product is retail-ready when its listing contains all the necessary information for buyers to make informed purchase decisions.
Retail readiness components:
title, bullets, and description;
images and video;
customer reviews;
star ratings;
enhanced content.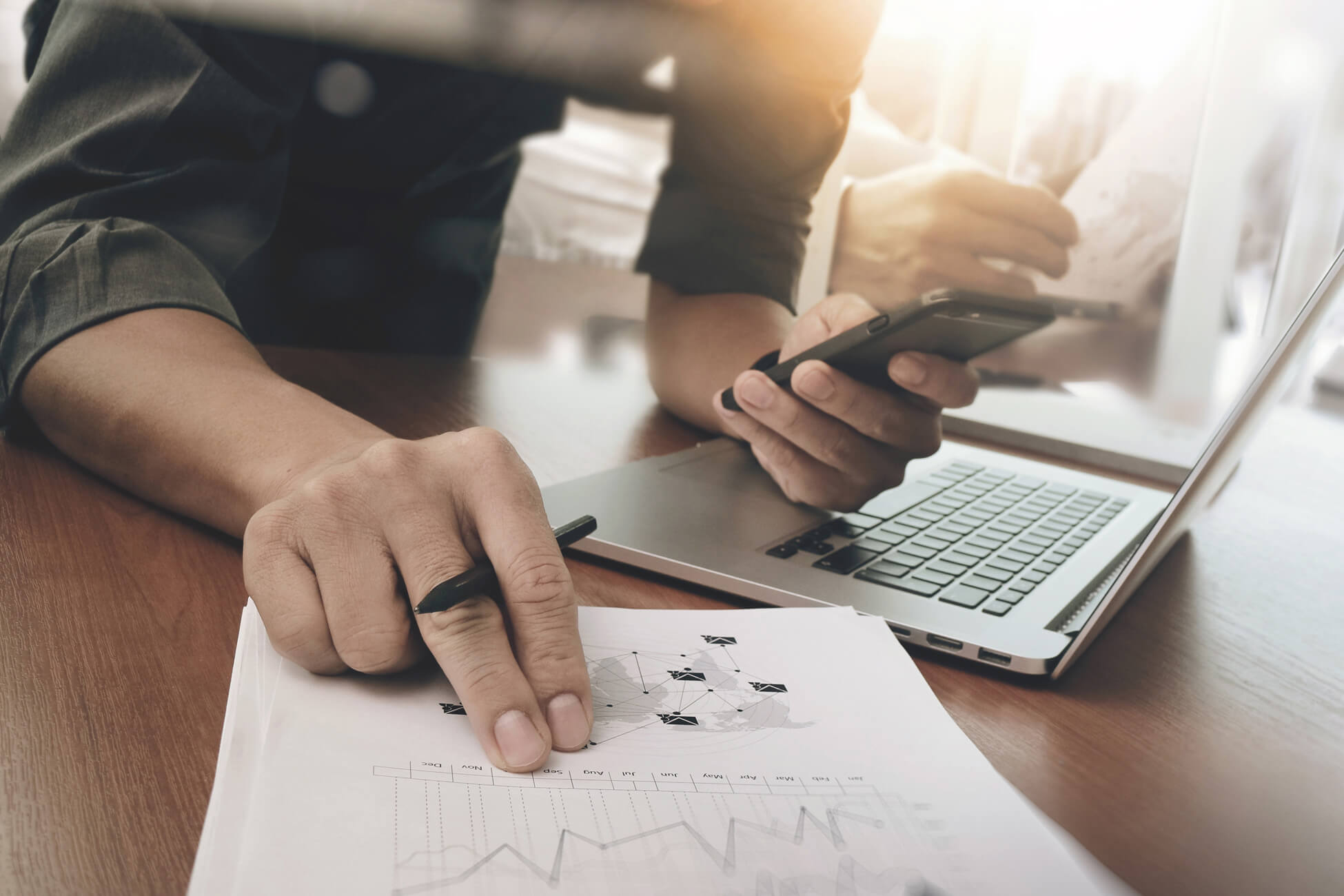 How to Audit Your PPC Performance Metrics?
The best way to measure your PPC performance is to make an audit of your performance metrics. Performance metrics figures are available in your Amazon's Advertising Reports.
Performance metrics to audit:
number of clicks - your target is to get as many clicks as possible that convert to sales;
number of impressions - they show how many times shoppers view your ad;
Cost-Per-Click (CPC) - shows the cost of your keyword bidding;
click-through rate (CTR) - is the ratio of clicks to impressions; high CTR shows that your ad is attractive;
conversion rate (CVR) is the ratio of sales to clicks; it shows how many clicks became sales;
Advertising Cost of Sale (ACoS) is the cost of your ads, calculated as the ratio of ad spend to total sales, and shows ads' performance; typically, it should be kept below 40%;
TACoS - total ACoS.
Why Using Advertising Agency for PPC Audit?

To achieve a profitable result, you must have the knowledge and experience to manage PPC campaigns.
Benefits of using an advertising agency:

advertising professional handles your campaigns;
management of your PPC campaigns, including keyword research;
help with setting goals and tools to achieve them;
personal account manager takes care of your ads' profitability;
testing out different strategies and campaign types;
saving you time and money.
How can IGppc help you with PPC management?
When you've decided to grow your business, you need to do it right now and not after a few months of research. IGpps is an advertising agency that will not keep telling you it "takes time" to see results. For that reason, their happy customers rate them as one of the best Amazon advertising agencies.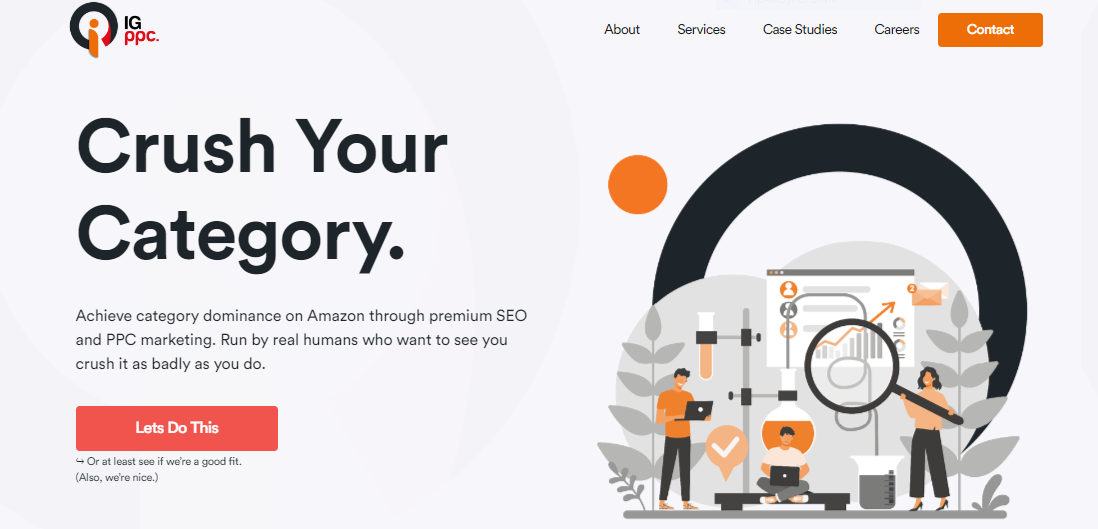 What will IGppc do for you?
IGppc provides hands-on Amazon PPC audit for brands and Amazon business aggregators.
To Amazon and Walmart sellers, IGppc takes care of PPC management and audits to help scale business quickly. To business aggregators, it offers pre-and post-acquisition audits to ensure profitable acquisitions.
IGppc offers:
intense research -  evaluation of your brand or products market, specific competitors, and, most importantly, Amazon keywords;
custom crafting your strategy and ad campaigns to meet your needs and KPIs;
campaign setup and management - your personal expert account manager will manually set up your campaigns with the greatest care and attention to detail to ensure maximum ROI and increased conversions;
growth tracking — professionals will manually optimize your account weekly to eliminate wasted expenditures, drive more sales, and decrease ad spend;
reporting – you'll get a complete picture of all results and metrics in monthly, in-depth reports, including the progression and effectiveness of your Amazon PPC campaigns.
If you want to grow your business with cost-effective and profitable ads, IGppc is for you. Outpace the competition with IGppc asap. Contact IG PPC now for the best PPC management, and you'll get a free PPC audit right now!
Site: https://igppc.com
Email: [email protected]