Aloha, Amazon Seller!
What are bundles on Amazon? How to bundle products on Amazon? You can find all of these answers and even more in our article about Amazon product bundling.
Selling on Amazon requires a lot of effort, engagement, and creativity. It's a dream of every Amazon seller to be the only seller eligible for the buy box. But this is not easy as you have millions of sellers on Amazon selling almost every item in the world that is worth selling.
But as always when you are presenting your product to the market, there are ways to create an added value to the customer driving sales and conversions. We are now not talking about advertising or creating a brand. We are going to talk about selling bundles.
Creating a bundle is not as easy as it might look at the first glance. It's not just that you cannot put in the bundle the products that do not match. Try to sell a bundle of a makeup mirror and a screwdriver and see what happens. Moreover, Amazon would not allow you to create bundles of certain products. Therefore, before you start bundling, it's a good idea to know what are bundles exactly, how to bundle products on Amazon, and how this principle works to your success.
The good thing about the bundle is that it creates a new and unique product, which you can market and price differently from your competitors.
What are Amazon Bundles?
Bundles are sets of items sold together based on their functional relatedness and dependence between them. Sellers may create bundles on Amazon by composing different products, thus creating a new bundled product.
Let's see how to sell bundles. To create a good bundle, you need to keep in mind that it should meet the principle of complementarity and add certain value to the products you bundle, for instance, the bundle should increase convenience or simplify decisions. Shampoo and conditioner or set of screwdrivers and stand.
To create a bundle, you don't need to have a Private label product. Any seller can create a bundle for any amount of the products. However, it's not a good idea to have too many items in the bundle, as it complicates the shopper's decision-making.
There is one more good reason for designing bundles Amazon. Research shows, that customers anticipate bundles as if bundled come at a reduced price and thus provide monetary savings, which is a competitive advantage. In some way this is definitely true as it reduces costs for shipping: the customer pays for the delivery of one set instead of several items. This can be a plus when it comes to the goods below the Amazon free shipping price.
As always, Amazon has a policy when it comes to creating bundles. We will come to that.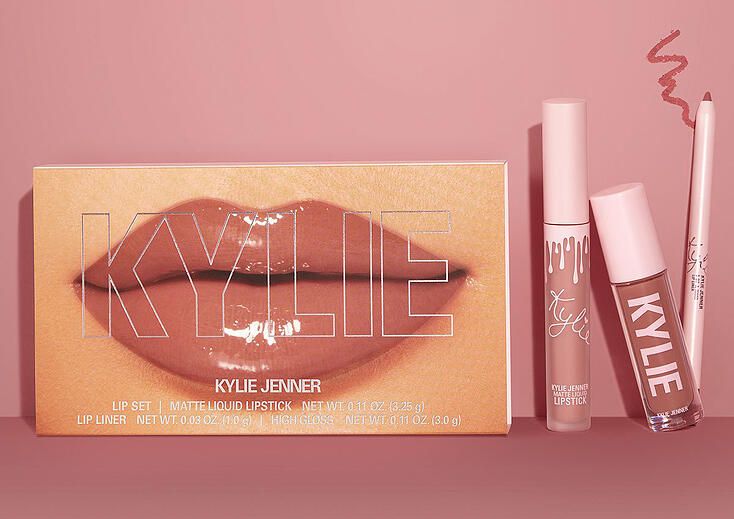 How to Find Products to Bundle?
As we said above, complementarity between items in the bundle should be based on similar functionality, increase convenience or add other value from the customer behavior perspective. You can get some ideas from the "frequently bought together" section on an Amazon listing.
Below you can also find some tips as to how to bundle your products. In the research dedicated to bundling for consumers, Swedish scientist Erika Knutsson outlined the main principles describing how to bundle your products and gave product bundling examples.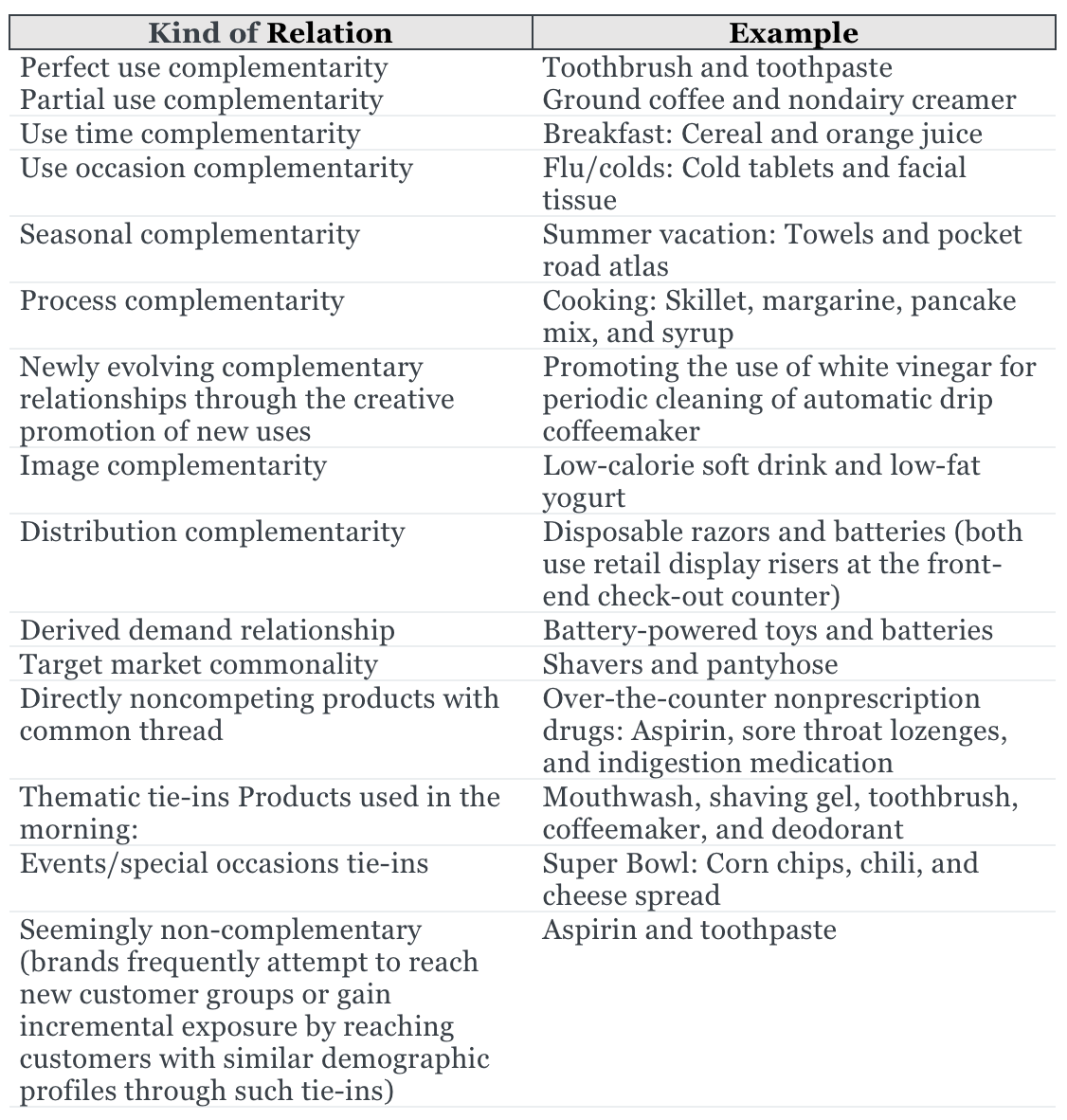 What You Can and What You Can't Bundle on Amazon?
There is a vast Amazon policy dedicated to bundling, which you would need to observe, same as the other regulations on the platform. Basically, they are as follows:
Don't combine branded and generic goods;
Don't include in the bundle multi-packs of the same product;
Include in the bundle complementary goods you can use together;
Put in the bundle the goods enhancing the customer experience;
Secondary goods should add value to the primary item;
Each bundle must have a unique standard product identifier;
All items should belong to one category;
The referral fee is based on the category of the primary product;
Bundling components cannot be changed after bundle creation;
Returns and refunds are applied to the whole bundle, not to individual items;
Don't include goods with separate manufacturer warranties.
Also, you cannot sell some categories as primary items on Amazon. These are books, movies, videos, DVDs, and video games. However, you may think of including those as secondary items in other bundles.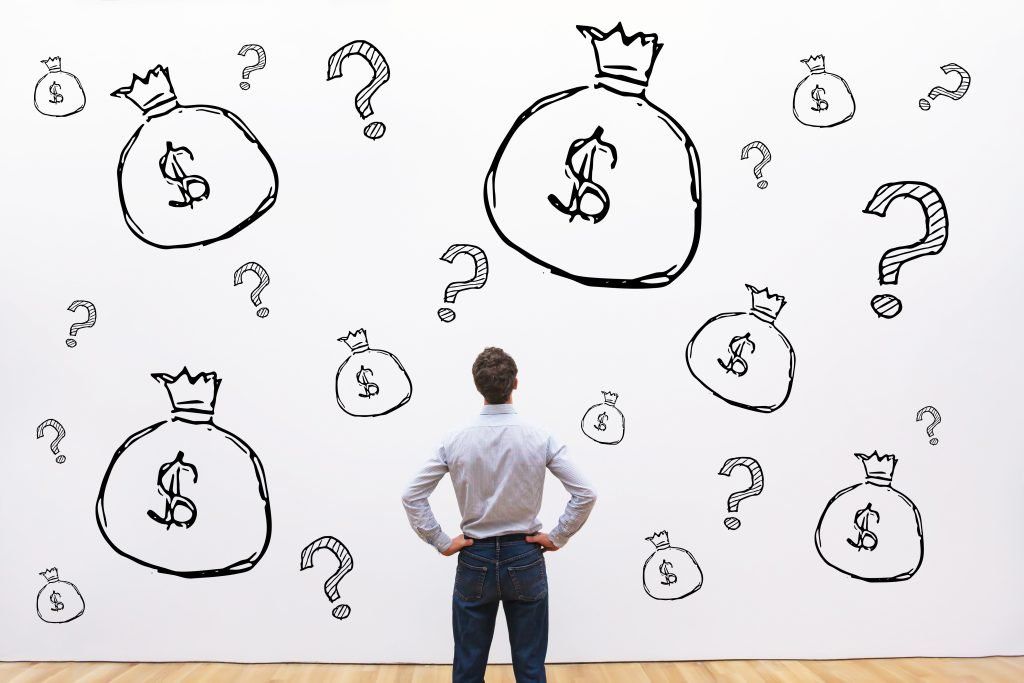 How to List Product Bundles on Amazon?
To create Amazon bundles, you would need:
Come up with a bundle name;
Set a bundle price;
Create a bundle package;
Create a bundle listing;
Create a bundle UPC (Universal Product Code).
To list Amazon FBA bundles you need to go to your Seller central on Amazon.com. Navigate to 'Inventory' > 'Manage Inventory'> 'Create A Bundle'. Add products you want to bundle and a relevant product category. Create the listing as you always do.
Pros and Pros to Creating Amazon Bundles:
Pros:
You create a new product with almost no competitors for the BuyBox;
Added value for your customers;
Possibility to get rid of 'sitters' by bundling them with bestsellers;
You can play around with the pricing strategy based on primary and secondary bungle items (see below);
Increased order value and ROI;
Lower PPC costs per product.
Cons:
You are not sure that the bundle will sell;
Some customers would prefer to buy products separately;
You need to gain revenue story and promote the bundle as a new product;
Extra job with listing, packaging, etc.
How to Package Bundles?
When you send bundles to an Amazon FBA fulfillment center, you need to package them together. Put them in a box or poly bag. On the outside of your package, you'll need to fix an FNSKU label and a sticker 'Do Not Separate'.
What is an Amazon Bundling Strategy?
Two major bundling strategies are mixed and pure bundling. In a mixed bundling strategy, you offer products both in a bundle and separately, while in a pure bundling strategy the products are only sold in a bundle and cannot be bought separately. The second one is not really widespread.
Together with those, you have a lot of marketing Amazon bundling strategies on how to successfully sell your bundle.
Set up bundles around your bestsellers;
Use bundling to shift 'sitters' – slower selling inventory;
Do wholesale bundling of highly complementary items;
Drive attention to the added value of the bundle.
Pricing Strategy Tips for the Bundles
Don't combine expensive and cheap products (e.g. luxury 4K TV and cheap headphones);
When mixing products with different values, state the value of each item separately;
Reduce in price only one (primary) product in the bundle; this looks more attractive;
Present price for the bundle as a whole and show discounts product-by-product;
Don't make too large discounts; customers might be suspicious of poor quality.
What is an Amazon Virtual Product Bundles Tool?
Amazon virtual bundler for FBA gives a possibility to 'virtually' set up bundles of complementary ASINs purchased together from a single detail page. You can bundle two to five items.
The feature gives the possibility to sell bundles without packaging the goods together and no FBA inbound inventory is changed.
To be eligible to the Amazon Virtual Bundler tool you need to:
Be a Brand owner;
Items have to be listed in Brand Registry;
Items should be FBA inventory in the 'New' condition;
You cannot include gift cards, electronically delivered products (digital music, video, and books), and renewed/used ASINs.
Now you're well-equipped to sell bundles. Enjoy your sales and don't forget about your business analytics. Keeping track of your figures is a key to your account health and maximizing your profits.