Aloha, Amazon Seller!
Would you like to increase the value of your Amazon business before selling? For this, you need to know the key value drivers of the e-commerce business.
If you ever thought about selling your e-business, the first thing that probably comes to your mind is "How expensive can I sell it?" This is a very right question, not only because if you sell a company build up as the result of your sleepless nights and tremendous efforts, you want to exit at maximum price. This is also because there are right and wrong times for selling your business.
Even though you may be operating a successful and healthy e-commerce business, if you are considering selling it, you need to prepare it for sales. The preparation implies not only "cleaning" your financials and financial transaction history but also increasing its value to make it more attractive for rollups who will buy it.
In order to prep your business properly, you need to know the criteria aggregators apply when they make an audit of your business and which of them you can try and match to maximize your company value, i.e. estimate valuation drivers. Though there are value drivers you can't change, as a business model, there are a lot of other criteria you can enhance, for instance, product performance metrics, review quality, etc.
SageGroup made its own research and asked 80+ Amazon business aggregators which business value drivers are of importance for them when they acquire a company, and we will describe them below to help you exit at the best price.
What Are Value Drivers?
Valuation drivers are business criteria that increase the value of a business if and when you're going to sell it. Before engaging in the sales process, business owners are recommended to improve essential factors to increase cash flows, reduce risks, and streamline business operations. You need to keep in mind, that a rollup that will potentially buy your company looks for an asset that brings maximum profits, at the same time generating minimum risks and requiring as little effort to operate as possible.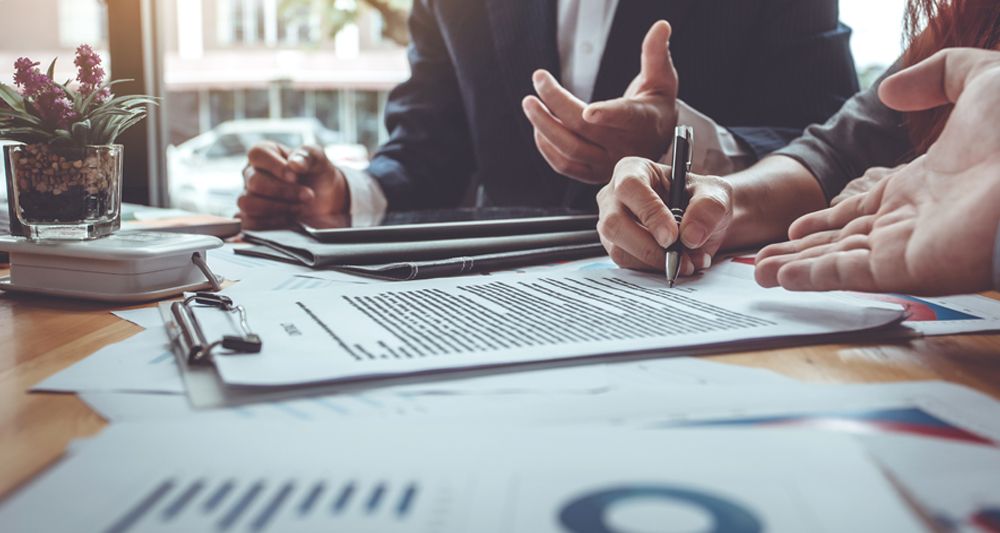 What Are Amazon Business Merger and Acquisition Criteria?
The key value drivers in Amazon business company sales are business size, business type, the performance of business metrics, risk score, the structure of manufacturing base, marketing efficiency indicators, intangible assets. Other essential value drivers examples are product category, annual growth, revenue streams.
6 Factors Driving Business Value
#1. Product Category
Amazon business aggregators are majorly interested in buying 'evergreen' products. This means, that the product shall be able to generate consistent sales and profits. Therefore, they are not very likely to consider businesses that sell, for example, fashion closes or electronics, because it becomes outdated in a short time span.
The most popular categories are:
Home and Garden;
Pet Supplies;
Baby Products;
Outdoors;
Health and Personal Care.
The least attractive categories are:
Apparel;
Electronics;
Supplements;
Food;
Jewelry;
Fashion product.
#2. Business Type
Rollups typically prioritize private label FBA businesses for sale. The reason behind this is that private label brands, trademarks, design, and product patents are considered assets thus increasing the store's value. Businesses that sell a combination of private label and wholesale products are also viewed as attractive.
The most attractive businesses are private labels, FBA;
The least attractive businesses are solely wholesale.
#3. Business' Operating History
A generally accepted business' "lifetime" is over 1 year. This operating period allows to track growth trends and analyze business sustainability.
The most popular: 2-year-old business;
The least attractive: less than 1-year-old business.
#4. Annual Sales
Amazon businesses generating over $1 M in annual sales are considered the most interesting for buyers. However, depending on the buyer and brand, they may consider buying businesses generating less than $500 K in sales, but having high growth potential.
The most popular: around $3 M
Less attractive: less than $500 K
#5. Account Type
Typically, acquirers prefer to buy a company, but this rather depends on the marketplace and legal regulations applicable. In certain cases seller account is also accepted. This is because the buyer acquires assets and not the legal entity.
#6. Marketplace Geography
Though businesses that sell in the US/CA marketplaces are in principle prioritized, operations in all 20 marketplaces are accepted if they generate sales volumes.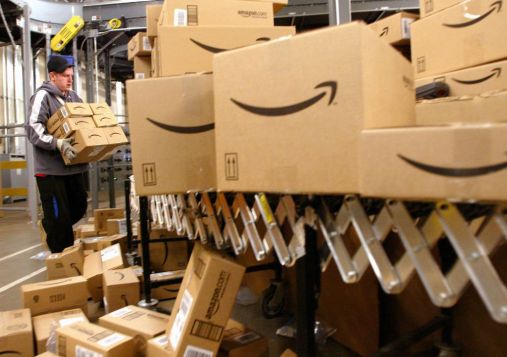 5 Business Metrics that Are Value Drivers
# 1. Annual growth should be around 10 to 40%;
#2. SDE / EBITDA / Margin should be on average 17-18%, but if it's lower than 15%, the business can still be sold;
#3. Cost of Goods Sold (COGS) should be kept as low as possible. High profit due to low COGS increases the multiple;
#4. Revenue Streams diversification and sales across multiple Amazon marketplaces and off-Amazon platforms are a plus when bringing viable profits; sales on Amazon are a must;
#5. The Customer Retention Rate should be high; a lot of sales grow the value of the business.
Marketing Channels Requirments
When it comes to a brand, a possibility to build and grow a direct-to-consumer (D2C) brand is viewed as a plus. Amazon marketing and PPC campaigns should work efficiently, ACoS should be at a level of 15-20%. External marketing sources, like social networks, are of importance only if they add value and generate sales.
Product Parameters Criteria
Niche fragmentation and a good percentage of #1 listing ratings are important factors of product line Listings should be optimized, contain quality images and video; highly-ranked keywords; clear descriptions and informational bullets; A+ content; 20+ 4-star reviews. Product variations should include variation families. Also, products should have expressed a competitive edge. The Best Seller Rank should be high as well.
Manufacturing, Procurement & Logistics
A manufacturer base should be reliable and efficiently located. Manufacturers should supply quality inventory in a timely manner; the delivery delay rate should be low.
Risk Score Factors
Generally, aggregators analyze review cheating rate, make duplicate ASINs inspection, risks of account ban and suspension, availability of trademarks, required certificates, Food and Drug Administration (FDA) permits, product patents, and other legal parameters. Business fragmentation is also considered.
If you are thinking of selling your Amazon business and don't know where to start, SageFund is here to help you. You are welcome to contact us now.