Aloha, Amazon Seller!
Here you can get familiar with the process of selling your Amazon brand to SageFund. Choose the best conditions and get the best way out.
When you start your business on Amazon.com, selling it is definitely not the first thing that comes to your mind. You care about boosting your sales, attracting buyers to your product listing, building your perfect FBA brand, creating an efficient marketing strategy; you consider optimizing your business processes, logistics, and sales channels. All these components help you build a successful and profitable Amazon business you own and which makes a very big part of your life, if not the majority of it.
For many sellers, Amazon business, and especially Amazon brands they create, become their babies; they put a lot of passion, effort, and imagination to fill your business's coffers. While you grow and scale your business, you do not consider its value, but it is there.
If you managed to grow a profitable business with a healthy account, optimized business metrics, and efficient sales processes, which at the end generates considerable profit – this is an undoubtful asset. Over time, you might consider starting another project to rise to new heights. In such a case, selling your FBA business would bring you a lump of hard cash for your startup. You may not have thought about it, but though the value of e-commerce businesses differs, you can sell your store for 2.5 to 4.5 times EBITDA (earnings before interest, taxes, depreciation, and amortization) over a 12-months period. This is a big piece of cake. If your Amazon store brings you like $400,000, you may be able to sell it for an average of 3x EBITDA, which is $1,200,000.
If you have a successful business on Amazon, you can sell it and become a millionaire. Maybe you haven't thought about it yet, but selling an FBA business is worth considering.
How to Know that My Business Is Worth Selling?
Businesses on Amazon differ greatly, by model, strategy, fulfillment type, and lots of other criteria. Depending on this, the value may vary and it's easier or harder to sell FBA business. Sometimes, if you evaluate your business, you will see that you can cash it out right now at the best price, but in some cases, you can come to a conclusion that it's not the right time to sell FBA business now and you need to hold and improve to maximize its worth.
To understand the real value of selling an FBA business you need to consider the process from the buyer's perspective, as far as he is the one who is going to invest in the deal.
The best way to know how expensive you can sell your Amazon store is to get a professional evaluation. The brokerage companies can provide you with a profound audit of all key business metrics, make an in-depth analysis of your KPIs, P&L, and operations, and tell you how much money you can count on.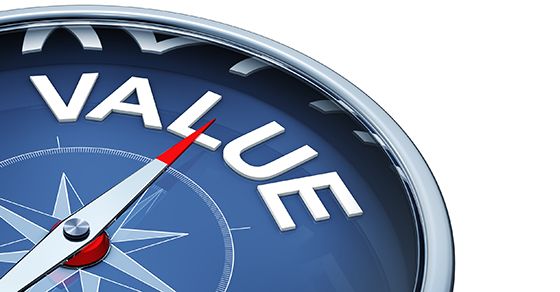 What Influences My Amazon Business Value?
To understand how to sell Amazon business for a fair price, you need to figure out what influences this price.
Here's what your buyers will consider:
The age and consistency of your business;
The business's net profit / EBITDA;
The type of Amazon business;
The number of hours you spend to operate your business.
The Age and Consistency of Your Business
For the buyer, it is very important how long you've been in the Amazon marketplace. The investor would look at the success story and predictability rather than the huge income, which is, though, valuable as well. They would consider stable sales and stay away from seasonal things or sales that drive short-term income.
As the buyer wants to recover his investment, he needs to be sure that the ROI is sustainable and when the business is several years old, they can see and analyze how it behaves to minimize risks. They want evidence that shoppers trust your brand, and that your items will perform in the long run. This is the reason why in general they would buy a business older than one year. If you have a business younger than one year, you can offer a discount to a buyer.
Type of Business
There are several types of business models on Amazon, they are either aimed at creating your own brand, or at reselling third-party products.
Reseller models are:
Wholesale;
Retail arbitrage;
Dropshipping.
Branded products are:
Private label;
Proprietary products.
When it comes to selling your Amazon business, the buyers would rather look into acquiring an FBA, and Private label or proprietary products are more attractive for the investors, as far as you own and control the brand, supply chain, and the business process as a whole. The brand itself is an asset and the investor can hope that it will continue to sell in the future.
If you sell under any of the reselling models, like wholesale, retail arbitrage, or dropshipping, then your business is less attractive to the buyer. There are several reasons behind it, but the main one is that the investor doesn't have full control over the business he acquired. The investor can face increasing competition in the category, problems with the supply chain, and product performance can be an issue with time.
Net Profit
When the investor buys your business, figures matter, of course. A buyer will make an offer to you based on a multiple of your annual net profit (EBITDA - earnings before interest, tax, depreciation, and amortization). Seller discretionary earnings (SDE) are also used to calculate the net profit, which is the basis for the valuation of your business. SDE is used if revenue is $5 million to $10 million or below, EBITDA - if it is higher.
SDE = Revenue − Expenses + Add-backs
Business expenses include the cost of goods (COGs), Amazon fees, employees, software, fulfillment services, and shipping services.
The Time You Spend to Operate Your Business
When buying your business, investors would look into the efficiency of your business processes, how well it's organized, and how well are your employees and virtual assistants are incorporated in your operations. If you are spending too much time on the business, the processes are not working smoothly.
Why Sell My Amazon Brand?
Selling your business is not an easy step. Not only because you've spent sleepless nights creating and building a brand, fighting for positive reviews, researching keywords, and elaborating on logistics. Amazon business very often makes up your life, and sometimes you can transform it and climb even higher by starting another business.
Here's why you can consider selling your Amazon business:
New more interesting project;
A good offer from the buyer you can't resist;
You need capital to invest in other businesses;
You want to buy the property or you need cash;
You want to retire.
If you consider one of these options, then it's time to think about how to sell an FBA business and how much you will earn.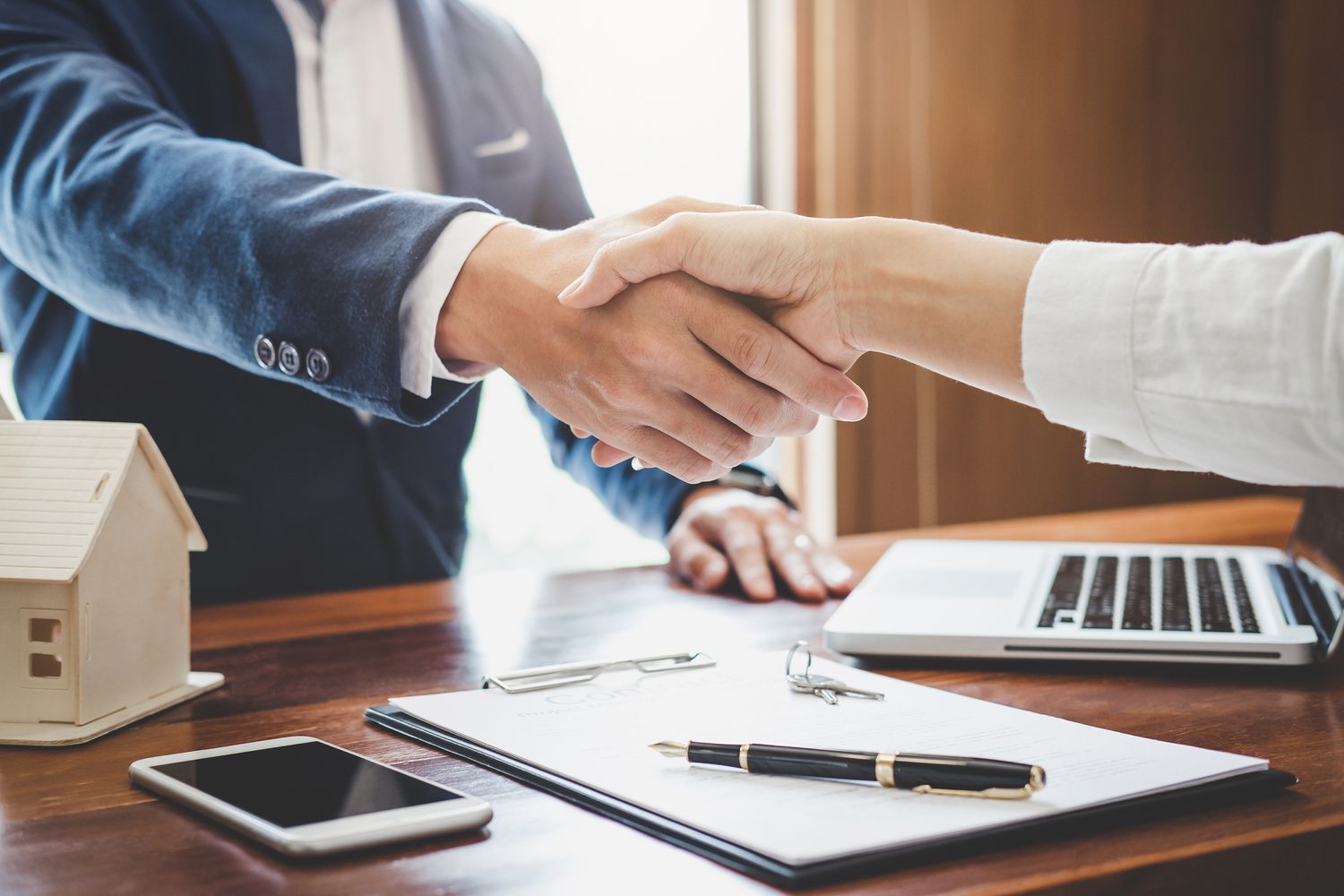 What is Your Amazon Business Worth?
Of course, the value of your business varies depending on a lot of factors. The average price the investors pay for the e-commerce business ranges from 2.5 to 4.5 multiple times 12-month average monthly net profit.
For example, if your sales generate $600,000 in annual net profit (before taxes), you can try and sell it for $1 920 000!
$600,000 (annual net profit) multiplied by 3.2 (Median Multiple) = $1 920 000.
However, to get a more exact valuation, as well as to get a better offer, it's a good idea to use a brokerage company, who will make an in-depth evaluation of your business and introduce you to the top business buyers, who will give you the fair offer.
How Can SageFund Help You Sell Your FBA Business?
SageFund is a part of SageGroup, an ecosystem for Amazon sellers, having profound experience in Amazon business and on the e-commerce market.
If you don't know how to sell FBA business, it's a good idea to contact professionals who will help you with your business valuation, will introduce you to the reputable and reliable buyers and will guide you through the whole deal process.
To value Amazon FBA business fairly, you need to consider a lot of factors influencing the real value of your business. These are, for example, the age and consistency of your business; the business's net profit; the type of Amazon business; the level of your involvement, etc.If you want to receive a qualified valuation about how much your business is worth, it's better to address one of the companies that can help you with the sales. It's no secret that the buyer will make his own valuation, but at least you will know what the bottom-line price is. Also, professional valuation can show the bottlenecks of your business, if any, and you can try and improve them, thus growing its selling price.
With SageFund you will:
Connect with the top business buyers
You will be introduced to the leading companies who buy Amazon businesses
Save time
You don't need to communicate with hundreds of buyers. SageFund's team will find the best deal for you.
Get the best offer possible
With us, you'll get the best offer, reliable buyer, and fair price.
How to Sell Your Amazon Business with SageFund?
The essential steps to selling your business are as follows:
Step 1. Comprehensive business audit
Your business data analytics is evaluated, overall business valuation is made. The best offer is provided. The business price estimation comes with an average valuation multiplier of 2,5 to 4,5.
Step 2. Due diligence
The buyer estimates the main Amazon business metrics, manufacturer base, marketing indicators, and risk factors.
Step 3. Legal documents
All necessary legal documents are concluded.
Step 4. Deal closing and fund transfer
The deal is done and money is transferred to your account.
The average deal closing time is 1,5 - 2 months.
If you are thinking of selling your Amazon business and don't know where to start, we are here to help you. You are welcome to contact us now.