Aloha, Amazon Seller!
Want to know how to increase sales on Amazon? Follow our Amazon seller tips to increase Amazon sales and take your business to the next level using Amazon selling strategies and tactics.
Stay on Top of the Challenges of Selling on Amazon
In the majority of the cases selling on Amazon is not a beginner's luck. Being successful on Amazon is a matter of proactive strategy, creativity, and analysis.
You know all about the challenges of Amazon sales and increase Amazon sales. You need to maintain a healthy cash flow, fight competition trying to engage you in the price wars, fight for positive customer reviews and Buy Box, control Amazon Fees and customer returns…
All of these are not easy to handle. Increasing Amazon sales is not easy either. But if you're taking time to read this article, this means that you've successfully passed the test and will definitely grow your sales. But Amazon sales give you no chance to rest on the laurels. You need to develop your best strategies, implement new ones before the shopping season starts and outline, how to increase online sales.
We are going to share practical Amazon seller tips and strategies that will help you increase sales on Amazon and dicuss how to increase sales on Amazon effectively.
Why Strategies and Tips can Confuse You?
You've seen all those '30 top selling strategies of the year'. These things are not really strategies, these are good tips or tactics as to how to boost sales. All of them may be good and maybe not when applied to a certain audience who want to buy a certain product. There are one thousand experts who will say that this or that approach works. And another one thousand will tell it won't. How can you know thenthe best recipe on how to increase Amazon sales? You never know until you try yourself.
What you should actually do is revise your strategy and clearly outline who and why are buying your product. Then you have the 'portray' of your target audience and the USPs, you can enhance the listings, PPC campaign, or pricing strategies. You need to always ask yourself 'What added value would this feature add to my shoppers?' when you apply it.
Never do what other people do just because they do it. You should always know why. A good strategy should always show you your weak points, even though the product may sell well. Keep in mind, that there is no such thing as 'best way to increase sales'. It depends on the product.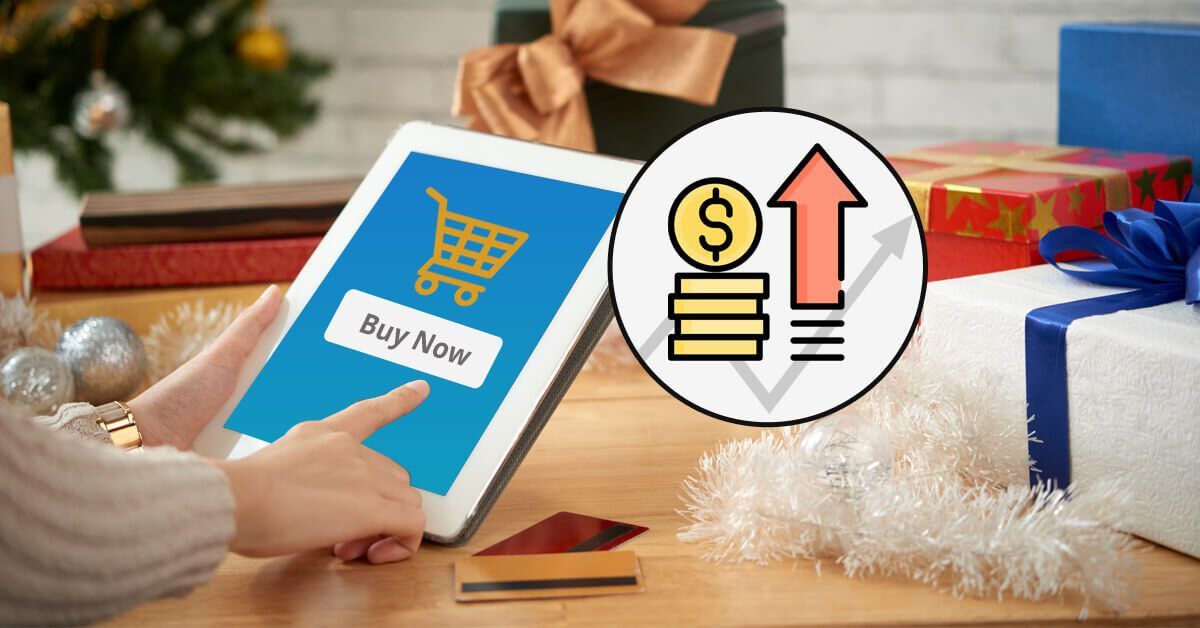 What Is a Sales Strategy?
A sales strategy on Amazon is a plan for positioning and selling your product to a qualified target audience involving techniques that will make your item against competitors. Sales strategies are developed with the purpose to set up clear goals and guidance for your sales process.
A good strategy should typically include growth targets, KPIs, buyer personas, sales processes map, competitive edge, product positioning, and a set of tools you're going to implement to reach your goal. The four sales strategy pillars comprise go-to-market planning; metrics and performance targets; analysis and follow-up, and adjustment of the sales process to better fit the market.
5 Effective Strategies to Increase Amazon Sales
1. Content is a King: Regularly Revise Your Listings
As you grow your experience, you know more and more about how to create a perfect listing. Therefore, you need to apply your knowledge and creativity and revise your existing listings according to your Amazon selling strategies. Don't be afraid to do it.
Here's what you should consider.
Are the descriptions of the product clear and easy to understand?
Are the SEO keywords updated and relevant?
Is the title bright and describes the product?
Does everything shoppers need to know is at the beginning?
Shall I add 'Voice of the Customer'– customer quotes on the listing?
Didn't I overpromise on the product?
Are the images have good enough resolution, image angles, zoom levels?
Think about optimizing images specifically for e-commerce, people often search by image.
Is it a good idea to add lifestyle images?
Is your video relevant?
Why don't I share a story about my brand or product?
Are you using A+ Content Manager?
Think about updating your listing with the new functions. Consider new apps like voice search etc.
2. Marketing Strategy is a Fuel for Sales
Improve your product's marketing strategy and analyze if it is efficient and really helps you sell the product. If not, it needs to be revised and modified.
See If Your Advertising is Efficient
Here's what you should look at.
Are you working with the tools to improve visibility on Amazon?
Do your ad campaign metrics look good? Track reach, engagement, impressions, clicks, CTR, CPA, CPM, and ad frequency.
Are your Sponsored product promotions working well?
Have you reviewed your ad campaigns? In March you can still sell seasonal products boots if you apply targeted advertising.
Have you invested your efforts in attaining Buy Box?
Do you regularly monitor your ACoS? If not, do it.
Are you applying all apt Amazon's branding tools? Have you enrolled in Amazon Brand Registry? Have you considered creating Amazon Storefront?
Do your customers view your brand as a trusted one?
Consider all Ways of Driving Conversions
Are you requesting customers for reviews?
Are you communicating with shoppers, working with negative reviews?
Do you analyze your own and competitors' reviews?
Have you set automated notifications, e.g. when the item is shipped to the buyer?
Are you promoting products outside Amazon? In Social media, like Facebook and Instagram? Make your sales social.
Have you considered attaining help from Influencers? You can work with influencers through Amazon Associates or Amazon Influencer Programs.
Have you considered Amazon Posts as the way to tell your brand story?
3. Constantly Revise Your Pricing Strategies, Sales Plan and Inventory
Monitoring and reviewing your Pricing strategies is very important as your price level should be competitive. Shopper will not buy an overpriced product as it is, but probably will, if the high price is justified. Optimizing your sales plan will help you keep the sales speed and proper inventory planning is the basis for consistent sales.
Here's what you need to monitor.
Is your price competitive?
Are you properly analyzing competitor's prices?
Have you considered different Pricing strategies, like Premium Pricing, competition-based Pricing, Dynamic Pricing, Skimming Pricing, etc.?
Have you A/B tested your prices?Are you applying discounts, coupons, and sales?
Have you considered making offers to business customers?
Have you considered special shipping offers to Non-Prime members?
Are you utilizing automated re-pricing and how relevant it is?
Have you considered using bundling?
How efficient is your inventory planning?
Is your sales plan good enough?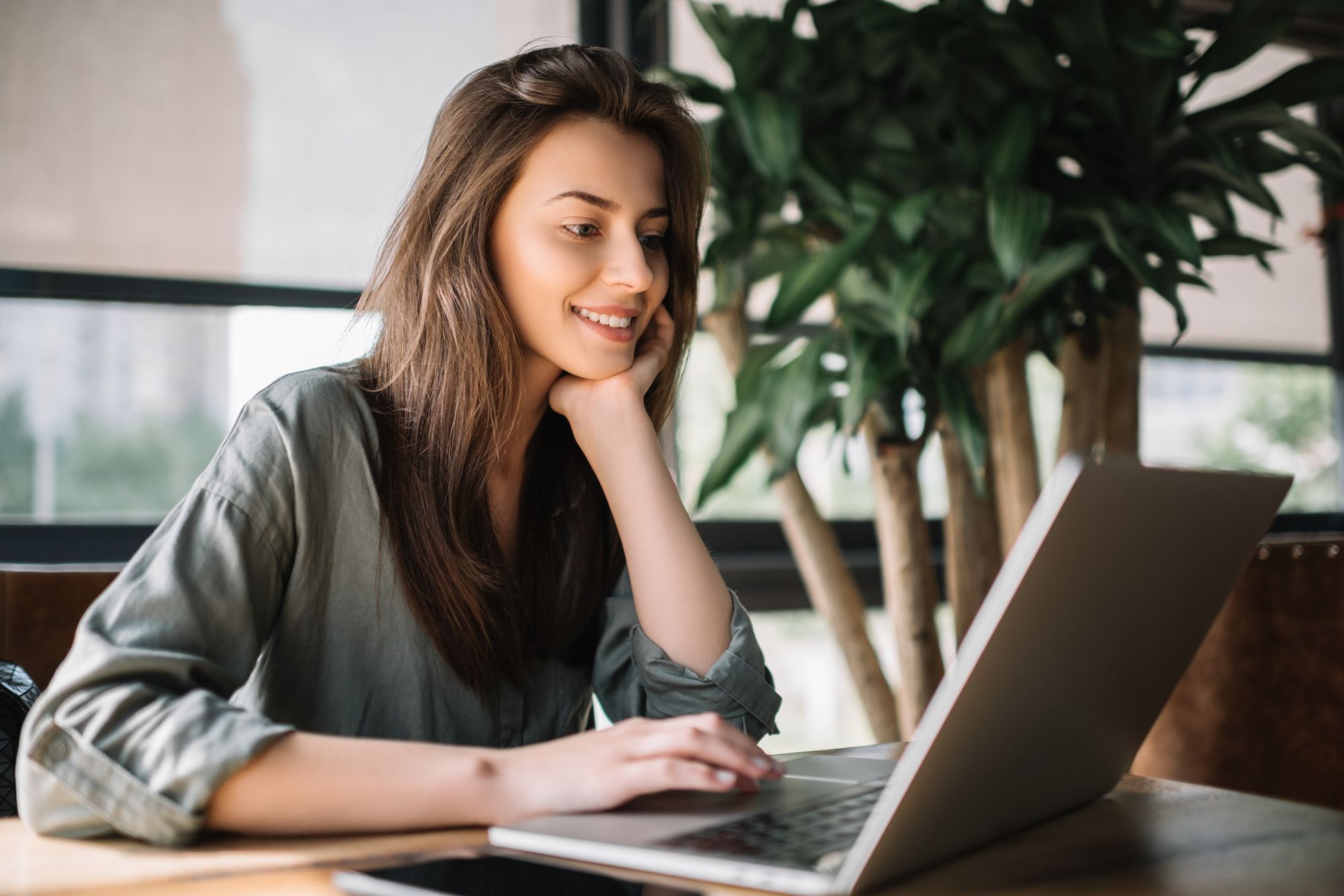 4. Analyze Your Business Metrics
Perfect listings, advertisement, customer reviews – all of these tools are generating conversions, but the money you earned can be immediately burned down if you don't track your expenses and other business metrics. To avoid this, you need to track your product KPIs and analytics. Amazon analytics for sellers helps you not only know your sales numbers, but also your real profit figures, and a lot of other data, that can increase or reduce it. Accurate profit analytics will show you all details about your Amazon transactions, each SKU, ad and organic sales, and other vital business metrics.
Keeping track of all this is not easy, but fortunately, you have Amazon business analytics tools for this purpose. This is an efficient and easy way to maximizing your profits.
See what you need to monitor.
Do you know what metrics influence my Amazon profit?
Can you separate organic and advertising Amazon sales figures?
Can you separate organic and advertising orders?
Do you account for your ACoS?
Do you constantly·monitor your Net profit?
Do you know all your Amazon Fees, including 'hidden fees'?
Do you know all your Amazon Fees, including 'hidden fees' per Order and period?
Do you track changes in your Expenses on items, including advertising costs and the cost of products?
Do you monitor changes of your Order Fees including fees, charges, and taxes paid in connection with the sale, storage, packaging, and delivery of the item;
Do you monitor what burns my Amazon Fees Order by Order? How do I handle this?
Do you trace all your Refunds and reimbursements and know how to handle them?
Well, there are many different metrics to monitor. But they are really essential, as they show my product's profitability and KPIs. How can I do the analysis easily? You can use Business Analytics Seller tools, like SelleRise. With this tool, you can keep track of your sales, costs, and profits and see where you can to optimize them. Also, you can see sales and profit dynamics showing you how healthy is your business.
5. Make Most of all Amazon Features, But Account for the Price
Amazon has a lot of perfect features and functions. The majority of them can be really helpful, especially the tools for beginners. Some of them are free of charge, but not all. Keep this in mind when checking availability. But some of the functions are not covered, like business metrics efficiency analysis. For those, you can use Amazon seller tools.
Use FBA (Fulfillment by Amazon), if you don't, but consider mixing it with FBM (Fulfillment by Merchant), case by case;
Sell Globally, enroll in Amazon Global Selling program.
6 More Practical Tips Increasing Your Sales
Diversify your products, make up your sales plan to prepare for sales seasons and holiday sales in advance;
Find additional products for your existing customers;
Elaborate proactive sales strategies, don't wait until competitors strike back, be one pace ahead;
Maintain your sales speed, fill in seasonal gaps and low seasons;
Consider buying from Alibaba and selling on Amazon, if you don't;
Keep experimenting and boost your successful strategies.