Aloha, Amazon Seller!
How to find suppliers for Amazon? How are you researching and sourcing your inventory? Follow the SageSeller guide to help you choose the right Amazon FBA wholesale supplier.
To be successful with your Amazon sales, you definitely need to have the right product and a good marketing strategy to it, as well as a reliable supplier, otherwise, the money you invested in the business case would disappear leaving you with not even a single memory about it.
From this angle, it is equally important to have both a perfect product and a good Amazon supplier meeting your expectations. Therefore, you can base your strategy both on selecting a certain product and finding a supplier for it or find a reliable manufacturer with a variety of products and make a brand or even a storefront out of it.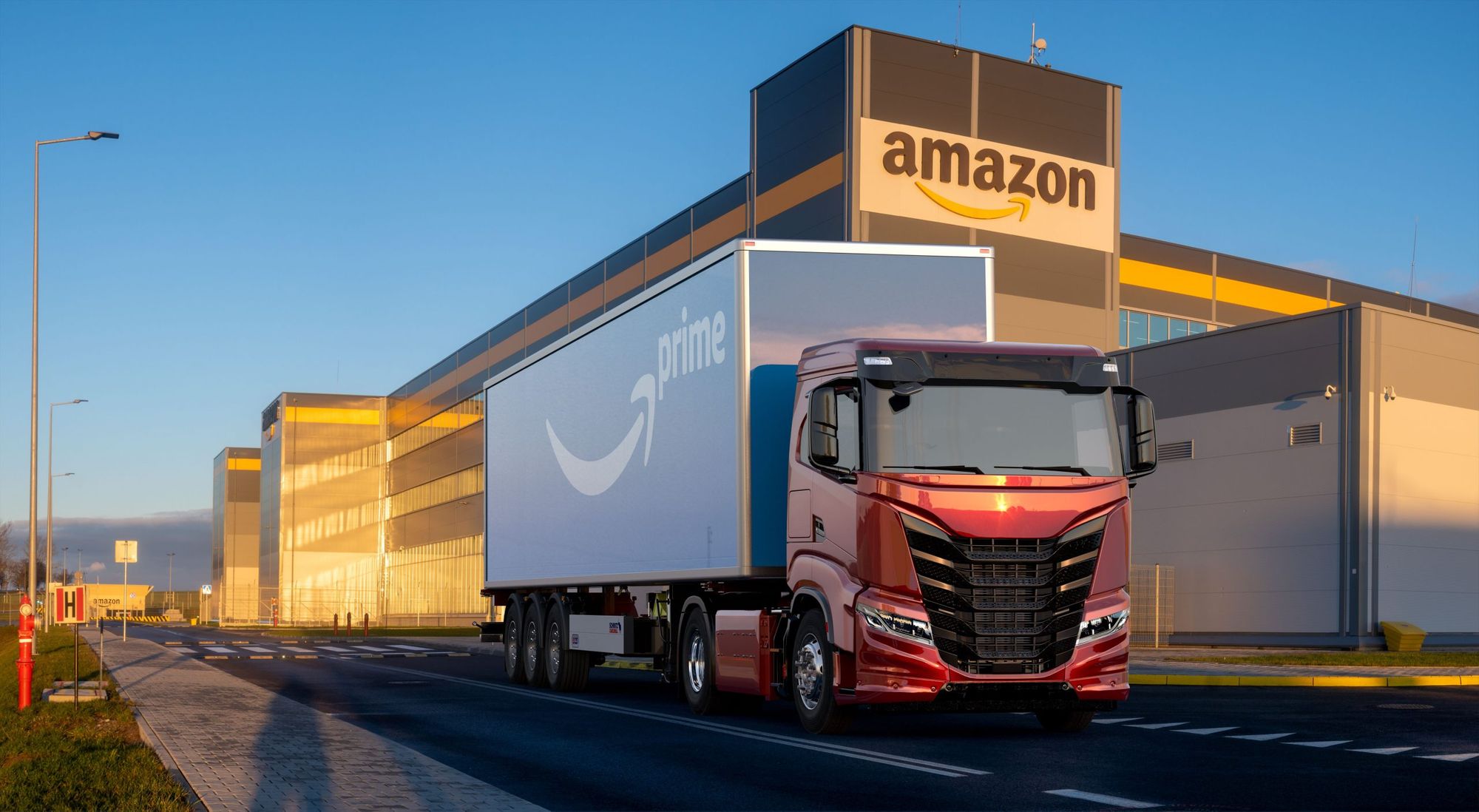 Strategy 1. Product Focus: Suppliers for Amazon FBA
This approach can be considered product-centered. This means that you perform your product research and create the perfect product you think will sell and search engine would rank it high. This concept is good if you are not running large-scale sales operations, and want to make the most out of your sales items.
Though this approach presumes, that you concentrate on the product listing, PPC campaigns, attracting traffic to your listing and other marketing tools, you still need to have a reliable supplier or manufacturer and importer, who can ensure the quality and meet your deadlines, and you need to know how to find suppliers for Amazon.
How to Find a Perfect Product for Amazon Wholesale?
Before we give you some tips on how to avoid mistakes with product selection, please, keep in mind one thing. Always get a product sample from the manufacturer, test it and see if this is what you expect in terms of quality and functionality. The reason for this is that if you find a product, for instance, on eBay or Alibaba, the picture could essentially differ from what the item really looks like.
7 Tips to Find Wholesale Products to Sell on Amazon
Avoid Items with High Competition;
Select Product with Good Margin;
Avoid Oversized, Bulk, Fragile, or Too Heavy Items;
Avoid Seasonal Items;
Avoid Complex to Manufacture, Difficult to Assemble, Licensed, or Restricted Category Products;
Check if the Product Sells in the Selected Marketplace;
Check financial parameters, see how much your product price is justified.
The complete guide on how to select a product to sell on Amazon you can find here.
Where to Find a Perfect Product?
The source for great product ideas of wholesale for Amazon sellers could be a best-seller or trending lists, for instance, those from Alibaba or eBay. Also, you can perform a search through the customer reviews on e-commerce websites, seller, and consumer forums. Consider the products rising in popularity.
Another approach is to do keyword research and analyze popular keywords. They can give you a hint about which category to target.
Also, look at the competition and product demand. Market analysis is a good tool to catch a trend.
How to Find Reliable Amazon Wholesale Suppliers for Your Product?
If you started with the product concept and understand what you're going to sell, the next step is to select your supplier. He should be able to provide quality products and meet your deadlines. Check if the producer is ready to manufacture small amounts.
Here are 4 tips on what to should look at to find a good supplier for wholesaling on Amazon.
Test Your Supplier's Performance
Don't order too many items from the start. Discuss with the manufacturer the possibility to urgently produce a limited number of items if that is needed. Also, if you are looking for a supplier on Alibaba, ensure he is English-speaking to avoid miscommunication.
Find Reputable Wholesale Manufacturers
Select a reliable producer, find suppliers with a good reputation. Normally manufacturers care a lot about their ratings.
Ask Questions About the Product and Production
Verify your importer, ask questions about their production and products, a copy of their business license. Have a Skype meeting. Ensure he is ready to ship out agreed consignments within agreed deadlines. Include all your quality control, lead times, and other terms and conditions in the order contract.
Consider Your Risks
You always have certain risks when you start sourcing products from a new manufacturer, and you need to be well-prepared.
Here's what you need to look at:
Low-quality items;
The product doesn't look like in the picture;
Payment transaction frauds;
Unreliable supplier or reseller;
Wrong product strategy.
You can find answers on how to deal with such risks, especially when sourcing from Alibaba, in our blog.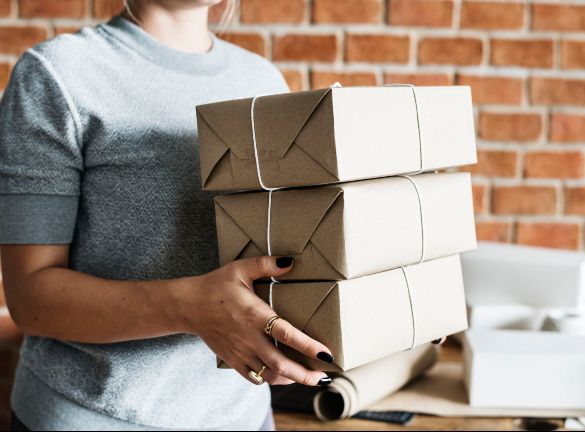 Strategy 2. Finding Wholesale Suppliers for Large Sales Volumes
This strategy presumes that you are aiming at a fast sales pace, big turnover, and essential investments. With this approach, you can both sell a lot of items and create your strong brand and find Private label products.
How to Find Wholesale Suppliers for Amazon?
There are several options how to find wholesalers for Amazon. You can do a search on Alibaba, this is a good place to find a manufacturer of items with a good profit margin, as well as Private label products. You can also consider working with sourcing agents or perform a search in the wholesale directories. One more source is US Import Database. If you would like to meet your supplier in person, you can try and visit trade shows.
For the US, you can also try and look for your Wholesalers and Distributors in the below list:
Dollardays.com;
Liquidation.com;
Big Lots;
Gabes;
Tuesday Morning;
Price Master;
World Wide Brands;
SaleHoo;
Lotus Light.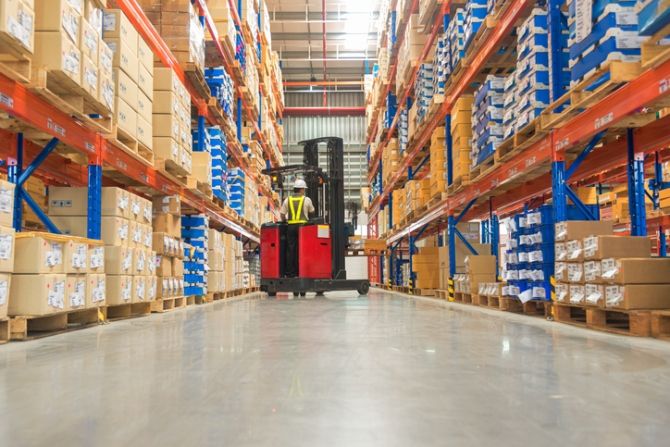 Categories of Wholesale Suppliers for Amazon
Most frequently, you will encounter three types of Amazon suppliers: manufacturers, Amazon FBA wholesale distributors, and dropship Amazon suppliers.
Wholesale Distributors
Amazon FBA wholesale distributors can offer you goods in big consignments. This is a good option for the sellers targeting big FBA wholesale sales volumes. You can often bargain and get good discounts. With this type of supply, you need to closely control your figures and product performance. There are efficient seller tools to help you with this.
Manufacturers for Amazon
Manufacturers are companies who are producing the product themselves. Good thing is that with the manufacturer you can create a variety of Private label products and create a strong brand. You can get the first price, which reduces costs. Also, there are fewer chances to run out of stock.
Dropship Suppliers
Dropship sales are quite a widespread way of doing business on Amazon. With this type of supply, the inventory is sent by the supplier directly to your customers. This type involves fewer overhead costs, however, avails less control of the sales process to the seller.
Advantages and Disadvantages of Amazon FBA Wholesale Suppliers by Category
Wholesale Distributors
The main Advantage of wholesale distribution is, first and foremost, the low cost of goods. Distributors can give good price offers opportunity cost, and discounts on big volumes, which is essential to maintain sales volumes and compete in the marketplace. Also, selling big volumes increases your ranking and generates traffic.
One more positive side with this type of supply is a wide range of products you can get in one place and a simplified sales process.
Among the disadvantages of wholesale distribution is that in order to start and maintain this type of sales, you need to invest a lot of money upfront and buy in big consignments.
Also, you would need extensive stock and you would need to take care of inventory management. You would need to keep a sustained sales volumes and turnover in order to reinvest your money further, therefore you need to have a solid product strategy.
Manufacturers for Amazon
The advantage of buying from the manufacturer is that you can get the first price, which is often the best one. You can negotiate to personalize your product, and you can create Private label line of products.
Also, you can ensure a smooth supply chain so that you don't run out of stock.
The disadvantage of dealing with a manufacturer is, same as with the wholesalers, that you need to place a big order for the manufacturer to start production. The manufacturers would not normally work with small consignments. And quite often they are not willing to give discounts.
Dropship Suppliers
The clear advantage of this supply type is that you don't need to deal with inventory management, which may be a lot of headaches, especially for beginners.
Also, dropshipping is quite flexible in terms of assortment and you don't need to take a risk of 'sitters' – the products that don't sell.
The disadvantage of dropshipping is that a seller has almost no control of the sales process. There is a higher risk of shipment mistakes. Also, dropshipping incurs higher per-item costs.
Most Important Criteria to Find Suppliers
In order to make your sourcing smooth and efficient, you need to choose the suppliers according to certain criteria. Here's what to look at:
Supplier's reputation and good references;
Cost price of goods;
Product quality certificates;
Possibility to scale supply if you need bigger volumes;
Logistics and shipping duration;
Way of product delivery;
Return policy;
Insurance policy.
SageSeller wishes you good luck in your sales and recommends not to forget about your business analytics. Keeping track of your figures is a key to your account health and maximizing your profits.